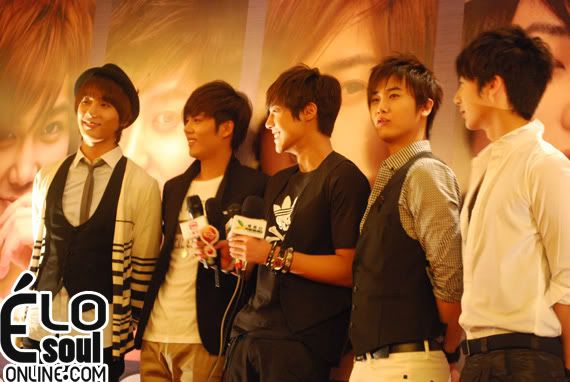 Alright people, it's the post that you've been finally waiting for after three weeks since SS501 fan meeting in Malaysia. We, ELOSOUL got all the pictures and news coverage of the fan meeting and the press conference. We know that this news might be old to some of you, but hey, it's better than no news right? Anyway, SS501 fan meeting was held on the 3rd of September at
One World Hotel
,
Kuala Lumpur
, Malaysia. The response from the fans was absolutely crazy - just imagine about 2, 000 people were all sweaty crowded and waited in the hotel's car park and some of them even waited from morning until the fan meeting starts which started at around 6 pm.

We'll start off with the situation in the car park first. The fans arrived early and waited patiently for SS501 arrival in the hot and stuffy hotel's car park. Poor fans - some malay fans stood strongly for more than 5 hours just to see SS501 without food and water because they were fasting in conjuction of their Raya month.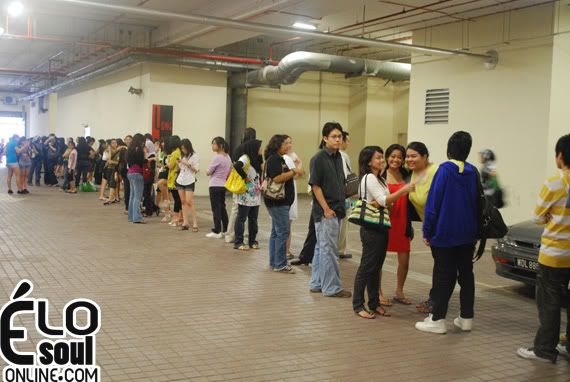 At 3 pm
: Fans lined up patiently to purchase SS501 album in order to get the boys autograph.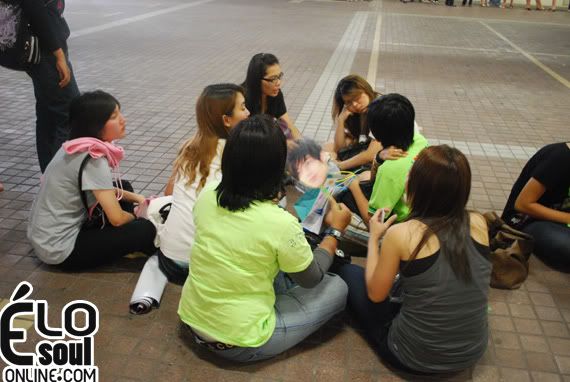 Some of the fans were tired of standing and decided to take a rest.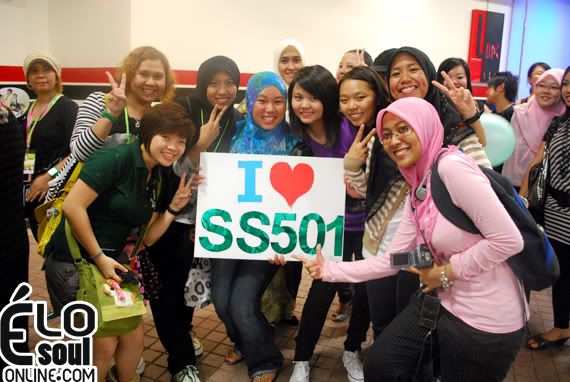 Fans of SS501 smiled happily at the camera.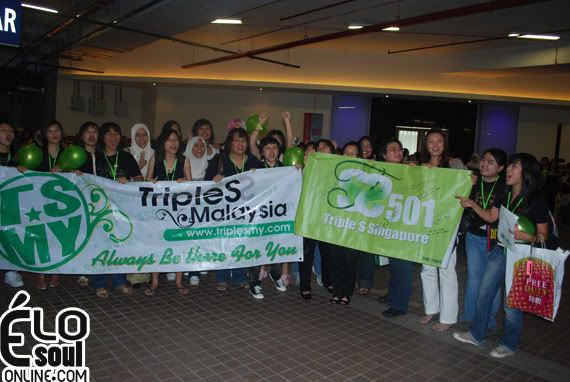 SS501 Malaysia and Singapore official fan club -
Triple S Malaysia and Triple S Singapore
Press Conference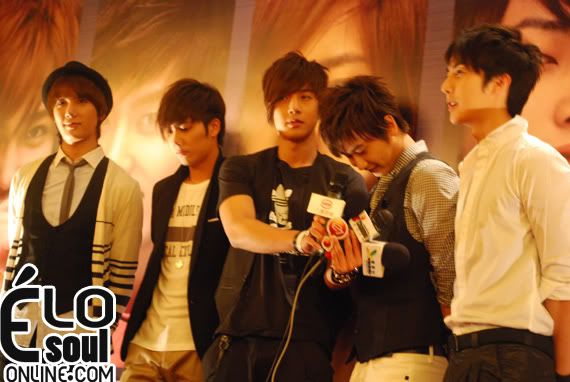 L-R :
Park Jung-Min, Kim Kyu-Jong, Kim Hyun-Joong, Heo Young-Saeng & Kim Hyun Joon
The boys arrived at about 5pm and the press conference kicked off by then.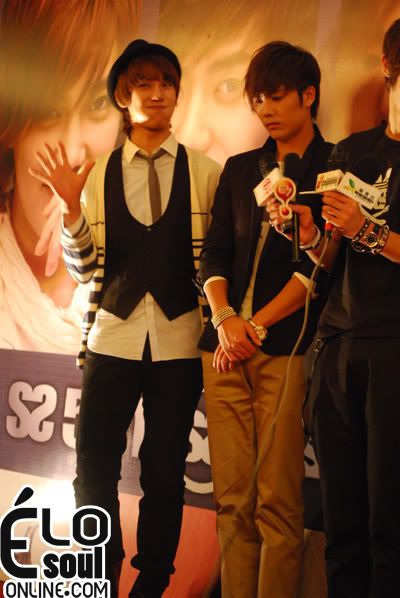 During the press conference, while the interviewers were interviewing group leader;
Kim Hyun-Joong
, one of the members (Park Jung-Min) were making funny faces which is adorably cute to brighten up the atmosphere. I must say that the interview at the press conference was boring and lifeless, no wonder the boys were having the PMS-ey faces and tired because of jet lagged.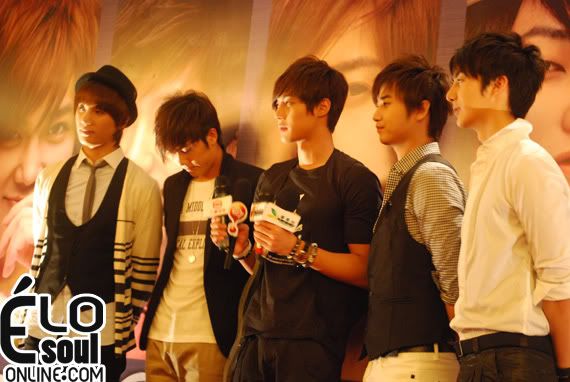 See what we mean; PMS-ey SS501 :P
After the press conference was over, we rushed back to the car park again just to see how the situation was going. The fans went extremely mad and hyper when the doors were open.
At the car park: Fans listening to the organiser about the do and dont's when meeting SS501.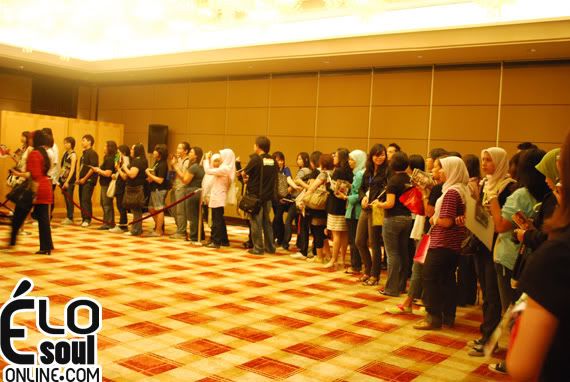 Fans were excited and all hyped up to meet the boys and to get their golden sign- SS501 autograph!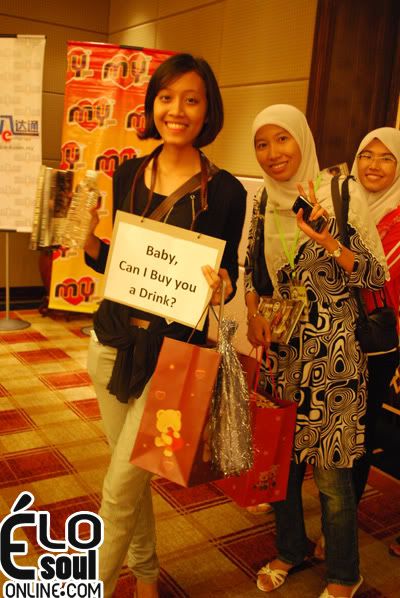 This fan is so adorable, she wears the lanyard attached with a note saying
"Baby, Can I buy you a drink?
"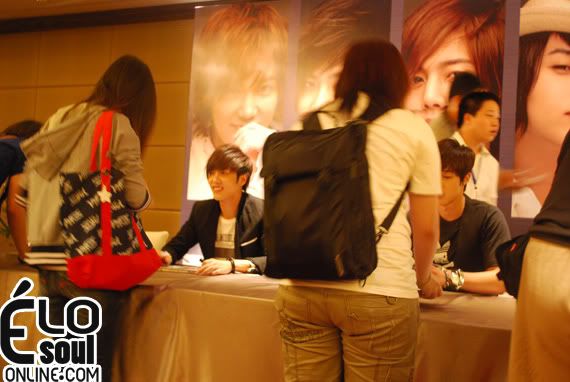 The boys were busy with greeting and signing their albums for their fans. Just look how happy is Mr. Kim Kyu-Jong - smiling away with his beautiful white teeth.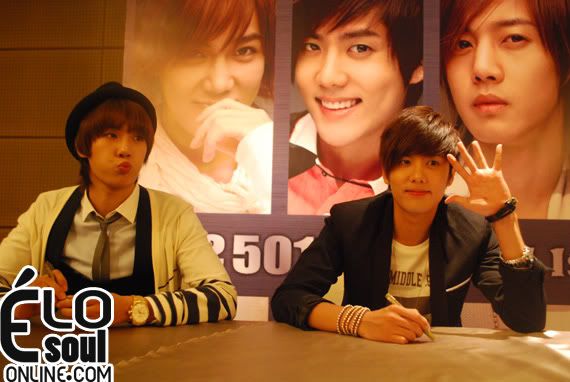 Park Jung-Min says hi with his sexy pout while Kyu-Jong says hi with a friendly wave.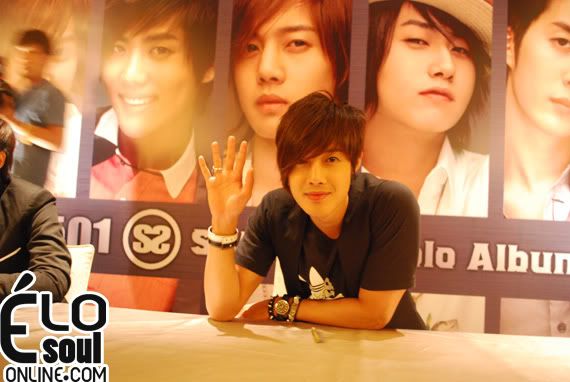 Mr. Kim Hyun-Joong aka Yoon Ji hoo from popular drama
Boys Over Flowers
smiled at us.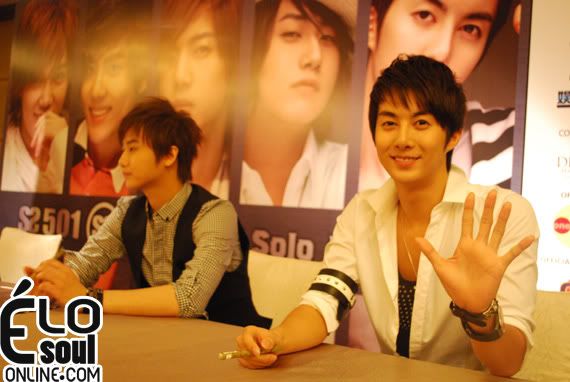 Kim Hyun-Joon even waved at us.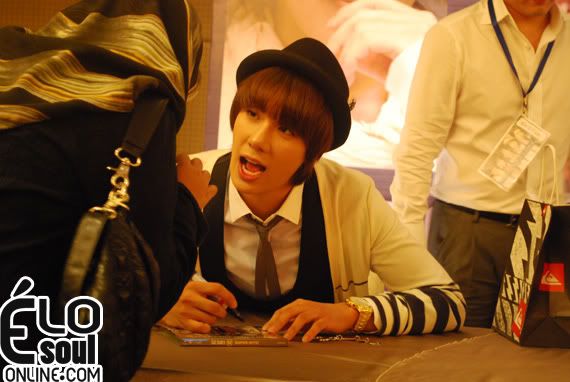 There's one incident which was really funny. Park Jung-Min couldn't write out one of their fans name because that fan apparently had pronunciation problem - whatever she pronounces was not clear and she had a weird slang. Poor Jung Min, we recalled him saying:
Yea..Yea..Ah...Ah..Ah......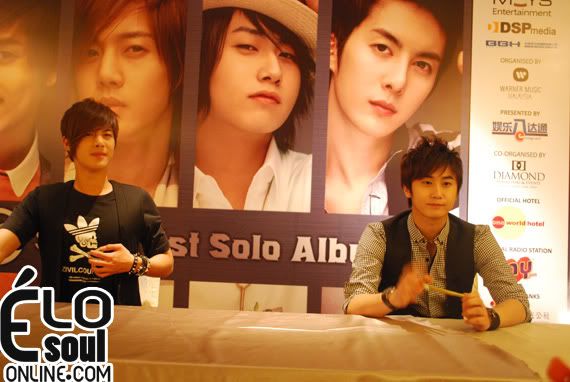 Mr. Hyun-Joong and Young-Saeng.
Recently, news reported that Kim Hyun-Joong was diagnosed with H1N1 during his promotional trip to Japan. When we got to know that he has swine flu, we were already expecting something like this would bound to happen because during the fan meeting here in Malaysia, we noticed that Young-Saeng was coughing a lot and Hyun-Joong on the other hand sneezed for a couple of times.
Overall, the fan meeting was a success but left bitter memories to some of their fans who waited so long and didn't manage to get their autograph. Some unlucky fans even came as far from Hong Kong to Thailand.
Photos of the boys during the fan meeting and press conference in Malaysia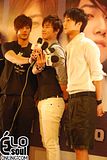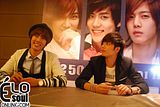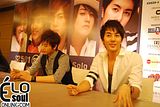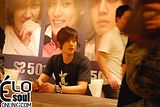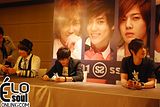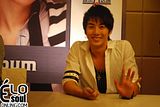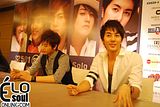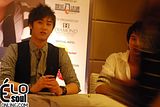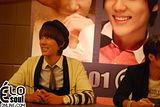 Pictures of the fans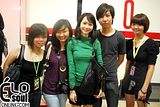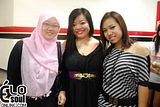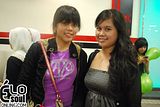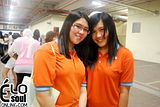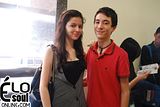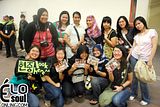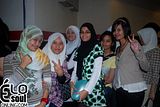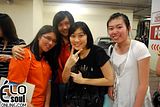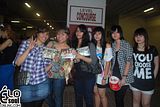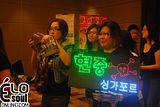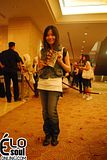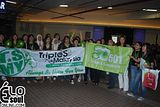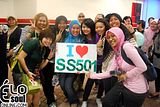 Since some of you didn't get a chance to get SS501 autograph, we, ELOSOUL have prepared a nice gift for you! So, keep your eyes peeled for the next post and support us by visiting ELOSOUL ONLINE! Don't forget to bookmark us and leave a comment :)