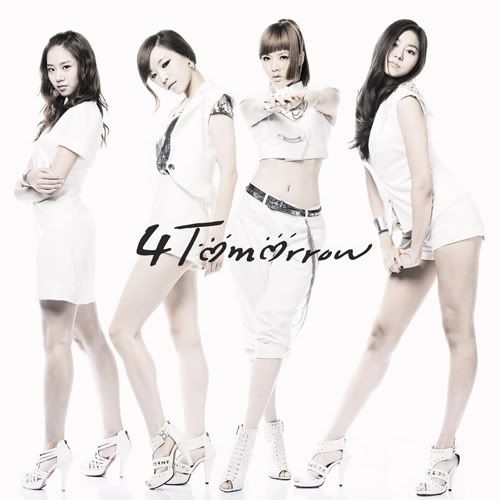 Aren't you curious about what does these four pretty ladies have got to do with 4Tomorrow?
KARA's Han SeungYeon, After School's UEE, Brown Eyed Girls's GaIn, and 4Minute's HyunA
have joined to form a new group called 4Tomorrow! They will start promoting on October which it's on this month! So very soon we will get to see all these pretty ladies perform! For now, what you should do is just go listen to their song for Tomorrow! We are totally digging the awesome photo of the pretty ladies, what about you?



Source: SooKyeong


Do leave your comments on how do you find the song?