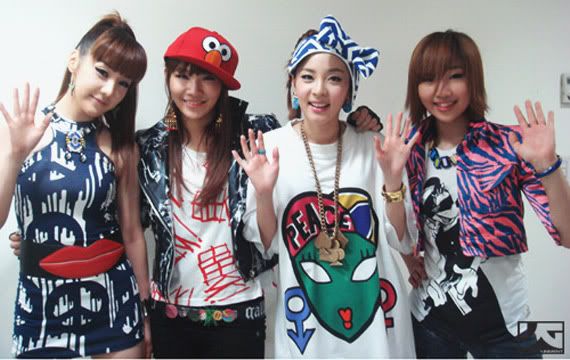 Wonder where Park Bom's and Dara's outfit comes from at the SBS Big Idol Show Chuseok Special outfits during their performance of Let's Go Party?




The answer is Gerlan Jean.


Gerlan Jeans is made famous by Mademoiselle Yulia who is the fashion inspiration of 2NE1's stylist. Almost everything that she wears are similar to what the girls wear as well.
Apparently Mademoiselle Yulia is from Japan and is a good friend to Yanggeng, 2NE1's stylist. Read more about her here.

Enough talk about Mademoiselle Yulia as the focus of this post is entirely on Park Bom's and Dara's outfit.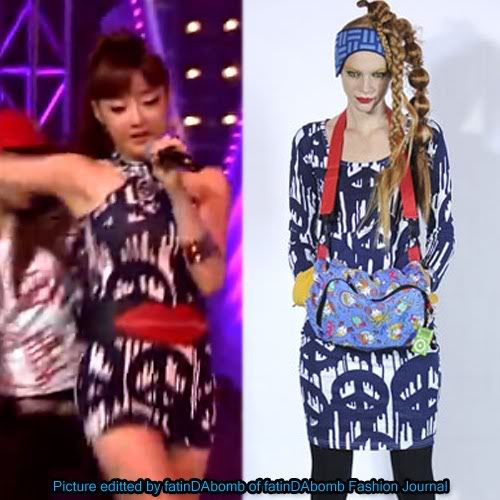 Freakum Dress/ Peace Drip by Gerlan Jean, Peace & Love Inc. Collection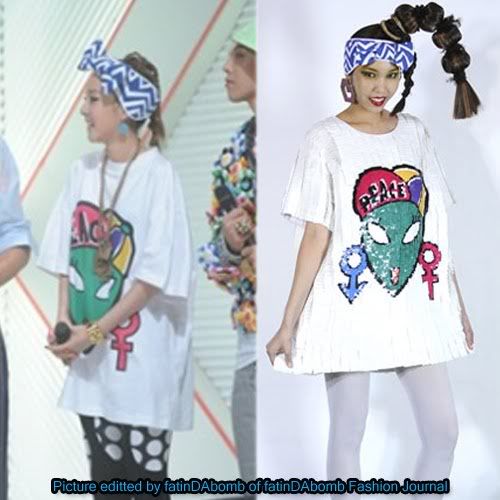 Peace & Love Inc. Oversized T-shirt & Arrow Stripe Head Band by

Gerlan Jeans


Credits to Big21 Fashion Evolution