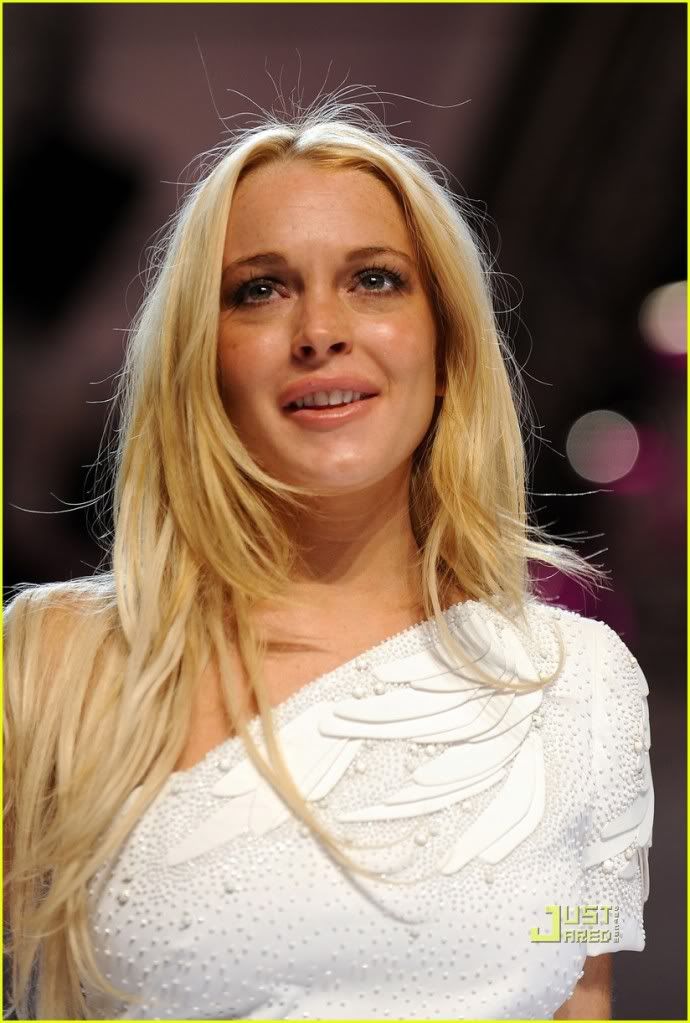 the critics dubbed the show "an embarrassment"
What do you guys think? Please take our poll and vote for your opinion!!

Recently Lindsay Lohan walked the runway with Estrella Archs for the Emanuel Ungaro show during Paris Fashion Week 2010.
Critics are bashing the show and Miss Lilo.


"a bad joke of a fashion show,"
Style.com


But Ms. Lohan's arrival at a 45-year-old Paris house known for $1,500 dresses and a tradition of couture craftsmanship is entirely different, something akin to a McDonald's fry cook taking the reins of a three-star Michelin restaurant.
New York Times


Ungaro's latest maneuver was at least effective in drawing a heavy-hitting audience to the show on Sunday, as the editors in chief of Harper's Bazaar, In Style and Elle and buyers from Saks Fifth Avenue, Bloomingdale's and Bergdorf Goodman all attended. But they scrambled for the exits as soon as the show ended, with little applause as Ms. Lohan and Ms. Archs took a bow together on the runway. One retail chief said he had asked for a ticket only because he thought the show would be a spectacle.
New York Times

WWD magazine said it was "an embarrassment" and criticized the clothes saying they looked "cheesy and dated."

"Hot pink, orange and flashy, with an overworked heart motif relentless in its execution, the collection displayed none of the promised younger side Lohan was supposed to deliver," WWD wrote on Sunday.

"The collection was dominated by fuchsia. It included safety-orange ruched leggings, heart prints, genie pants and heart-shaped glittering pasties. It lacked finesse, sophistication, technical skill and any evidence of good taste. Everyone involved seemed in over their head -- swept up in a giant publicity-spewing machine." Washington Post

Ahh...Too bad for Lilo I mean the pasties wore nasty but some of the pieces were great. Do you think the line was critized because Lilo was part of it? Since Ungaro was a couture house, most people don't think Lilo fits in the position. Maybe that's why??

Here's some I really like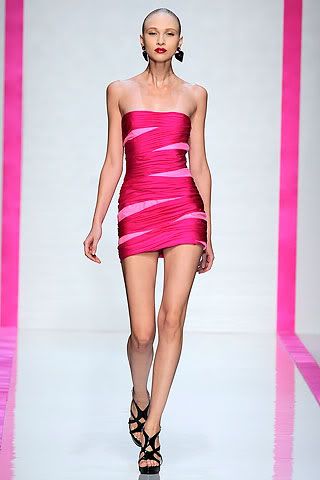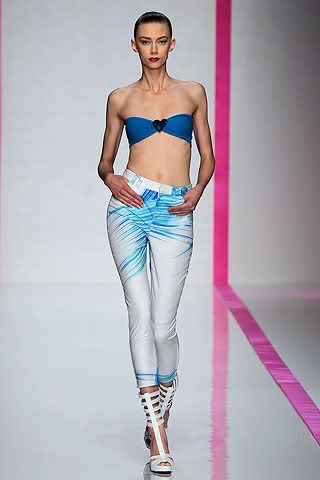 I want those jeans...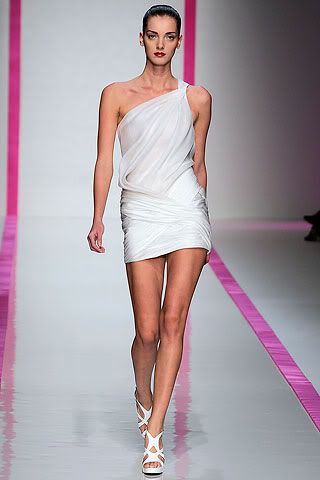 I love the structure


Simple I love it!

I mean other designers didn't get bashed for being simple I mean Fendi was fairly simple. I MEAN SIMPLE SELLS except for Balmain.
Simple stuff - Fendi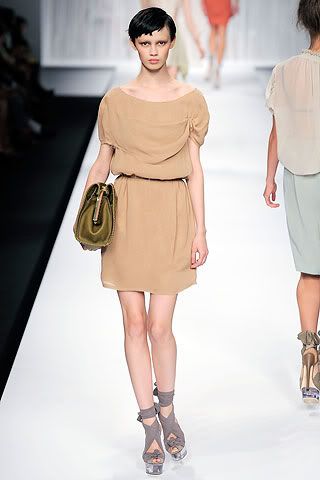 Already Sold out bag on net a porter from Friday (I think)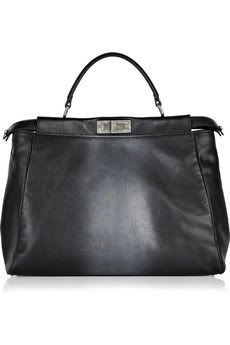 Already sold pants from Tuesday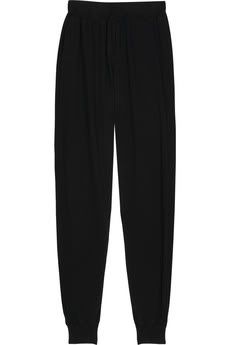 So what do you think??




Credits: Racked, New York Times, net a porter

Maria :D

Like kpop fashions? Visit Maria's blog at kworldstyle.blogspot.com