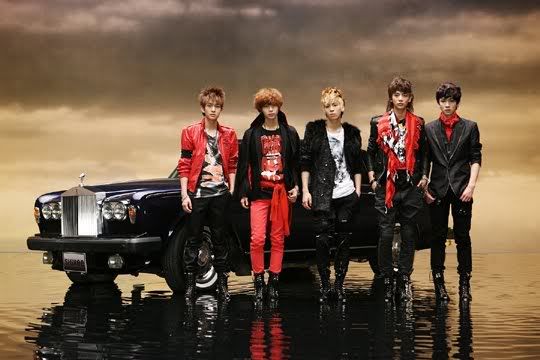 SM Entertainment's group, Shinee will make a
comeback on the 16th on Music Bank.
Their third
mini-album 2009: Year of Us will be released on the 19th.
I can't wait!

Here's the concept picutres :D In order of release...just for you ;)
Jonghyun. Blonde O_O I don't know how I feel, he still look delicious...
That scarf makes him pretty different from the other members. I wonder what brand it is. Hopefully this comeback will give the boys an upgrade from Cheap Monday skinny jeans.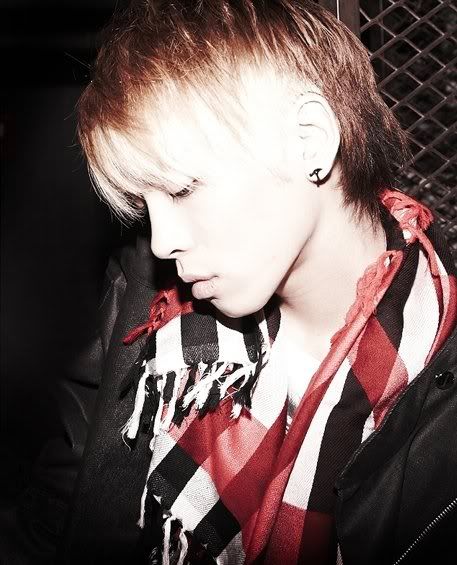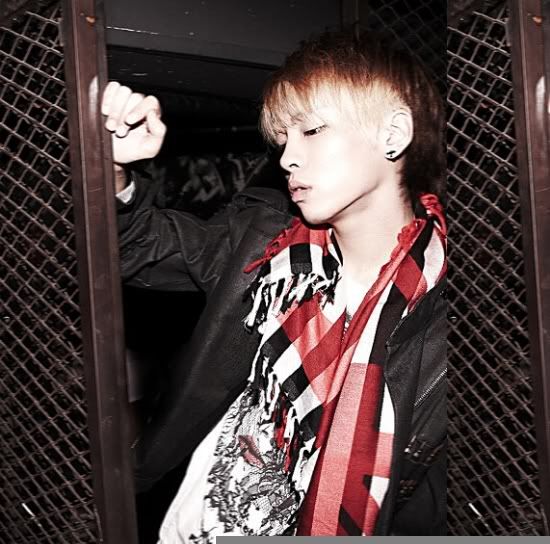 Who's idea was it to put a million black buttons on a tux?? O_O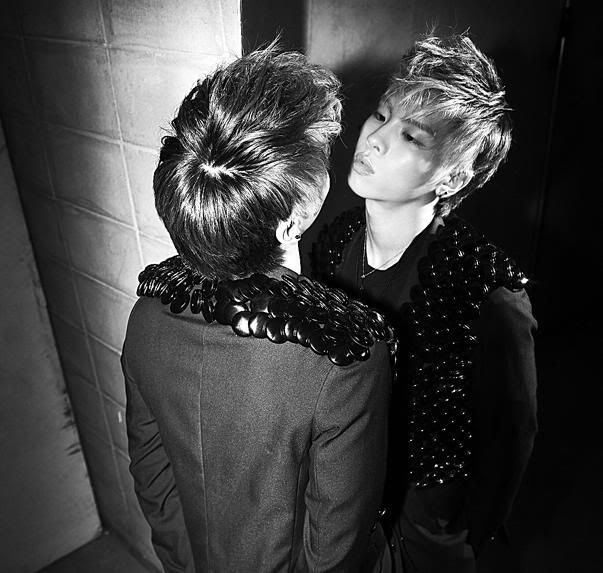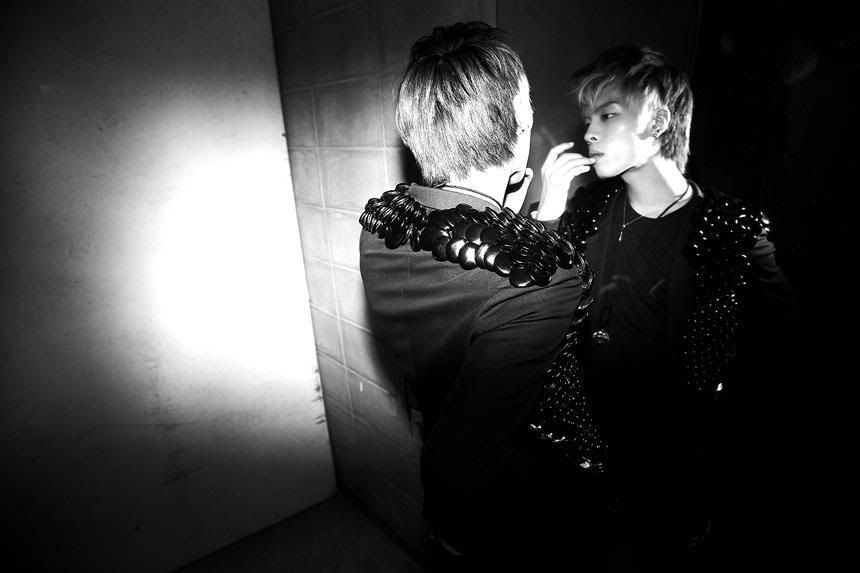 Taemin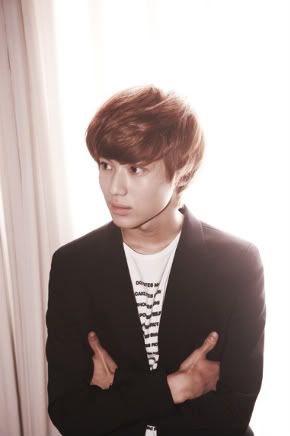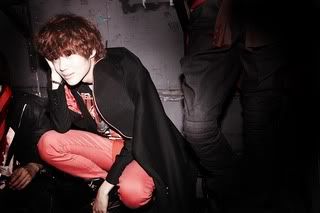 All grown up...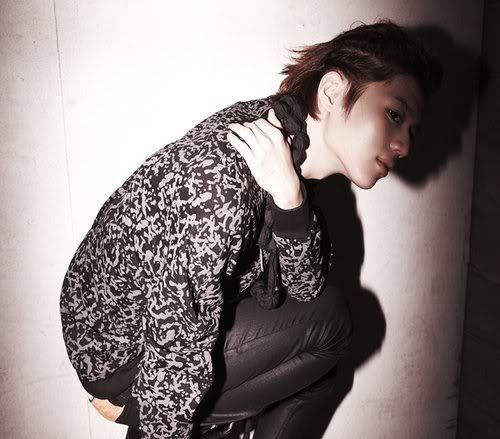 What the? What did they do to Taemin T_T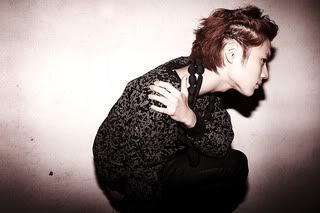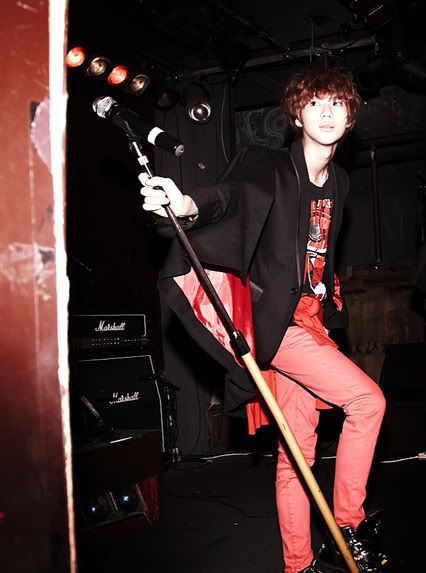 Onew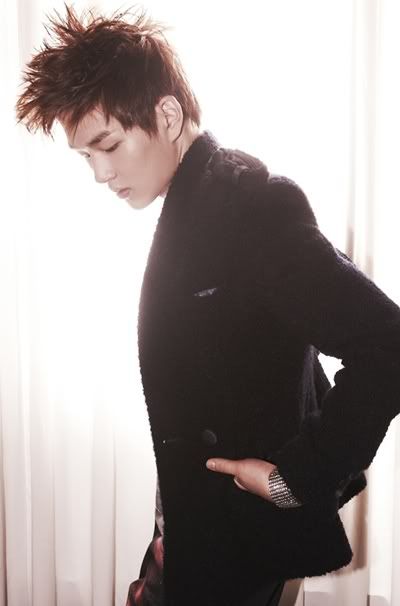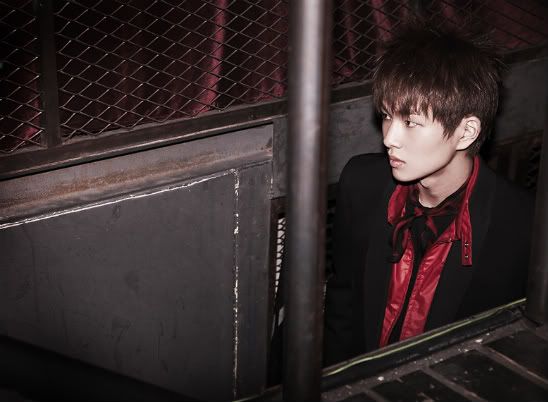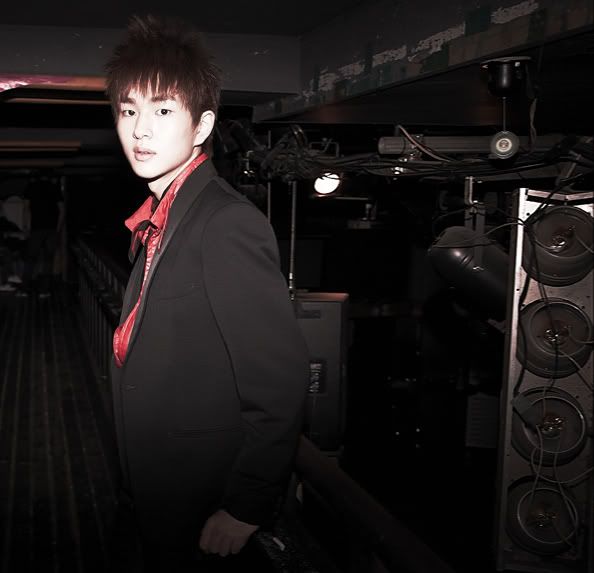 My Onew~~~ Two of the picture I could've swore you were Jonghyun T_T

Minho
>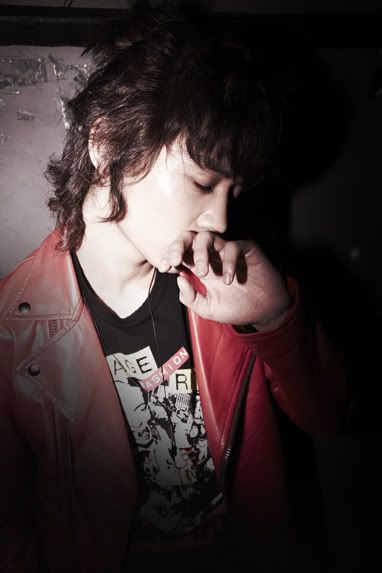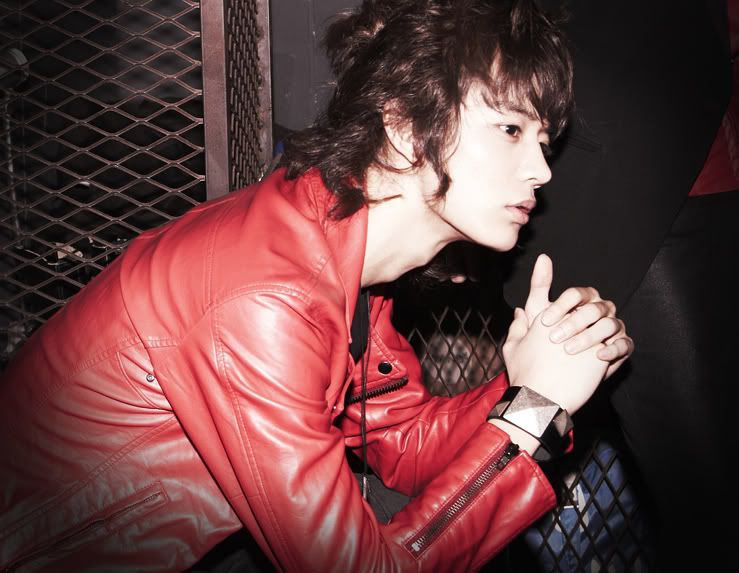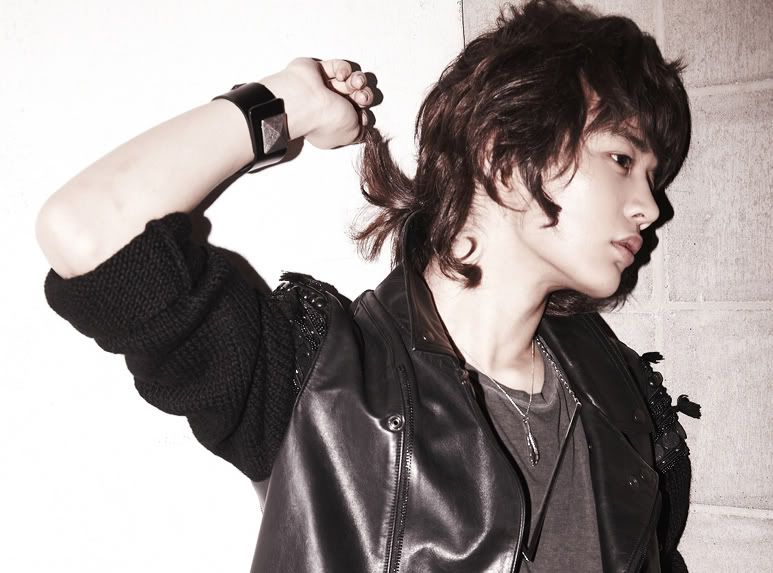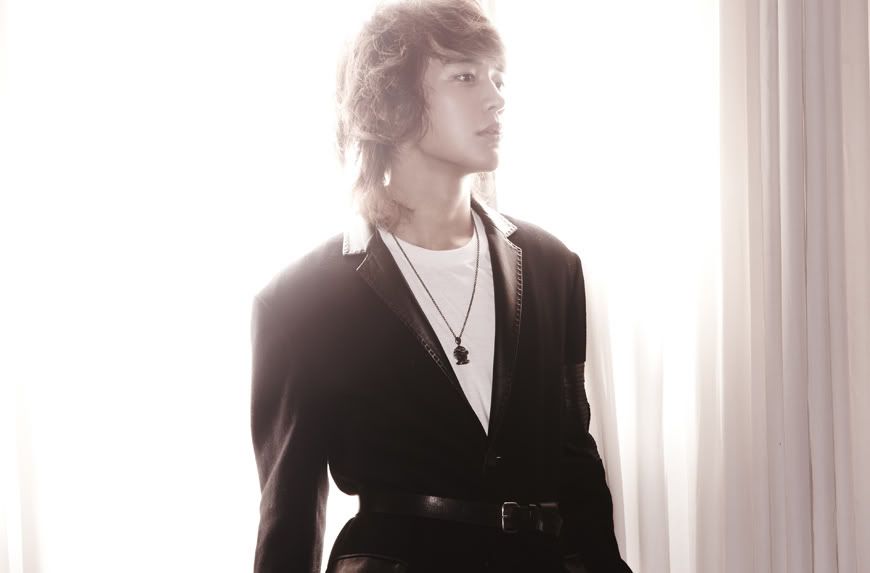 My Minho I don't think you could ever be ugly...

Key ~ Almighty Key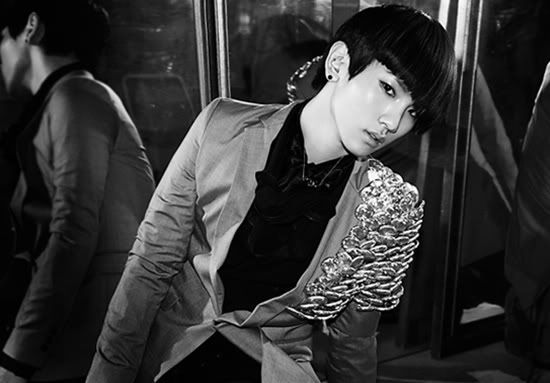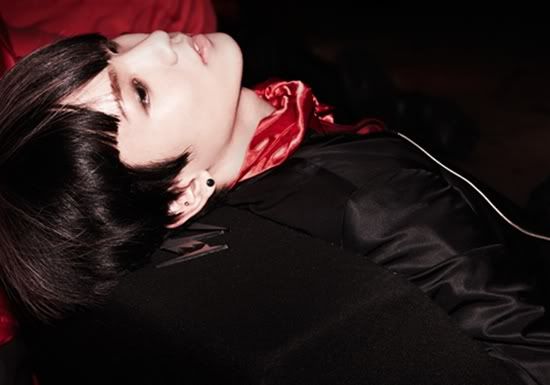 Vampire Key? O_O What is up with vampires these days??

Those are Shinee concept pictures. What do you think? I think I love Jonghyun's blonde hair. Minho looks good in anythinng. Taemin's much more mature, Key the next Edward Cullen?? Onew...I still love you!

Maria :D