Take a look on all the fashion items you are looking for from all 2NE1's various events from Lotte World Birthday Bash, Power of Love Concert and even something extra for all CLovers~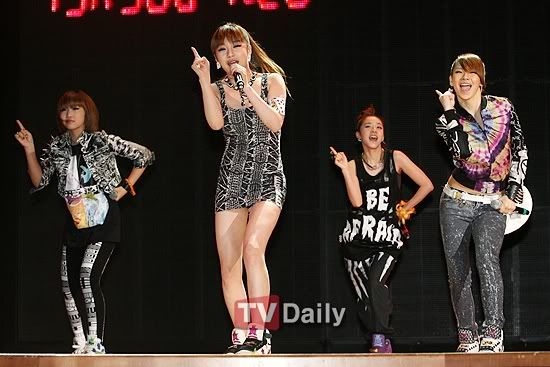 2NE1 at Lotte World Birthday Bash
(On Minzy) White Snake Leggings by Human Potential
Take a good look on Dara's black top. The print design is the exact same design from TOPSHOP cropped T-shirt called Be Afraid. CL Wore the same top during 2NE1's CF of 11st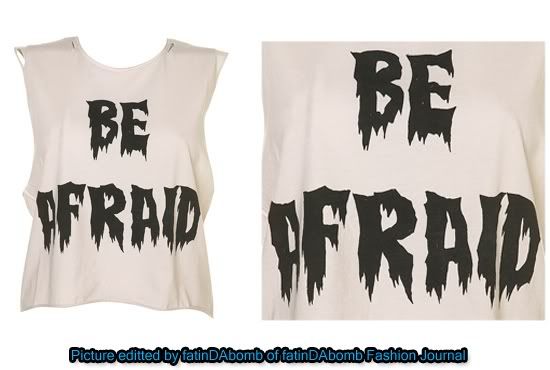 Be Afraid Cropped T-shirt by TOPSHOP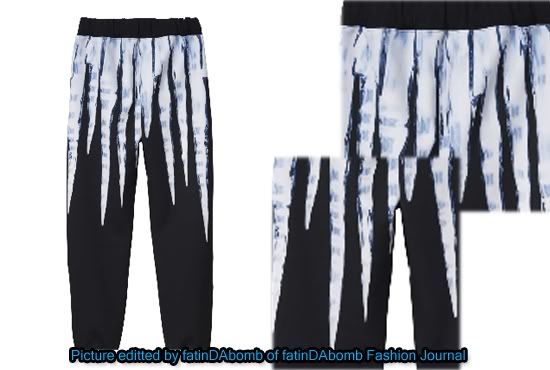 Ice Jersey Pants in Black by Phenomenon
I went nuts trying to look for the dress Bom has been wearing. She had a pink version of the dress during 2NE1's 11st CF. Many tipped me of where I could find them and I came across the skirt version first.
Bodycon X-ray Dress in Black by TOPSHOP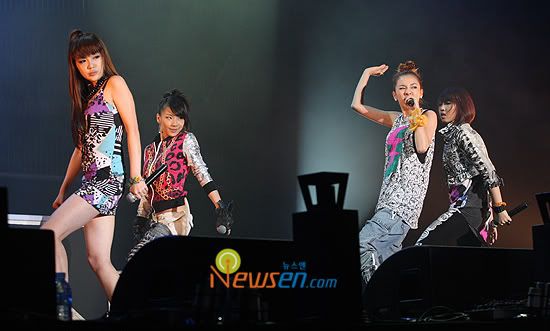 2NE1 @ The Power of Love Concert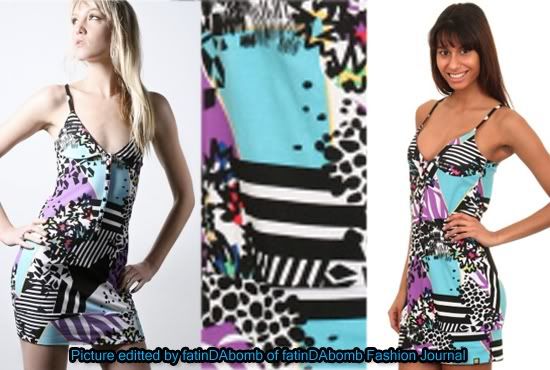 (On Bom) Churchchime Dress in Black by Insight
Minzy's clothes attracts me the most. I love the top she's wearing and Minzy is always caught in Horace's oversized tees but this one by far the best design.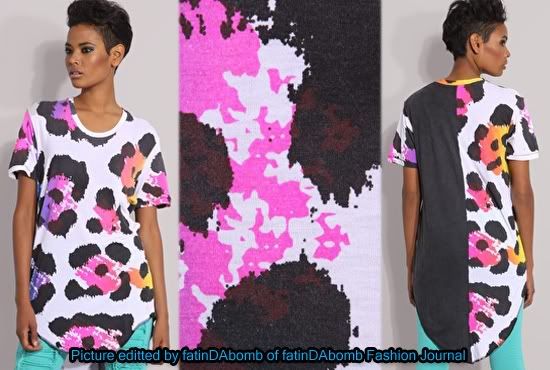 Multi Colored Oversize Tee by Horace
Stamp Leggings by Human Potential
Here's some fashion IDs for all you CL fanatics out there. The girl has been known as one of the many K-Pop artiste that makes a hella good statement with her style. Apparently, many were misinformed over her bomber jackets as a lot of sources claimed it was made by their stylists but in actuality some of the bomber jackets she wore were actually branded jackets and some are made by their stylist. The ones with designers' labels on the sleeves are the ones that are NOT made.
Some of the famous bomber jackets she wore; Chanel, Nina Ricci and Gianni Versace
I can still remember so many of you went crazy over the sneaker wedges CL has been wearing. she wore them for 2NE1's 11st CF as well as during their guest appearance in Strong heart and while they were performing 'Let's Go Party' during SBS Idol Big Show. The footwear is actually called Puffer Platform. I found the one in black but CL is wearing the one in white with red outlines.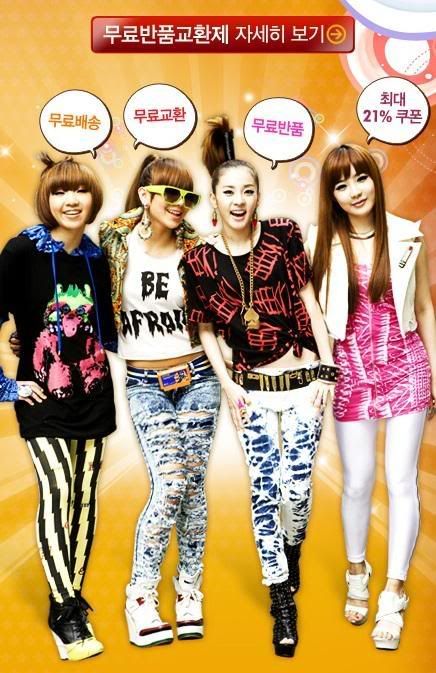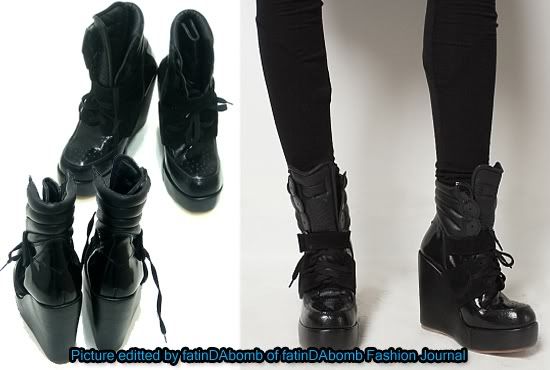 Puffer Platform in Black by KTZ (Kokon To Zai)
Pictures credit to Asos.com, Human Potential Website, Dirtyflaws.com, Kaboodle, YGSecret21 and TOPSHOP.
Special credits to Big21 Fashion Evolutions and associates.