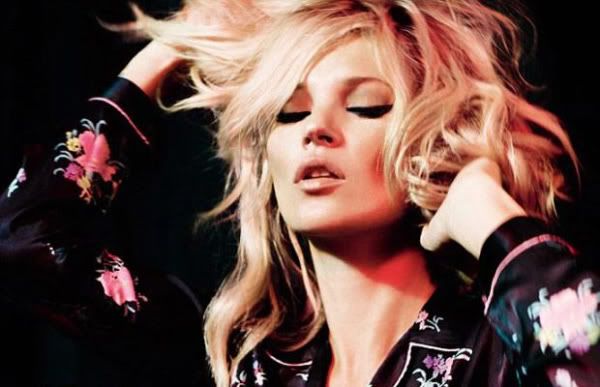 Kate Moss
appears in
Topshop
campaign for her latest collection looking more voluptuous than ever. Click to see more pictures and watch a sneak peek at a behind-the-scenes video shot at the campaign.

The Christmas 2009 collection includes night wear and lingerie, and appears to be inspired by the Orient. From lotus flowers and silk, to a sequined Bali dress, the collection is far from bland.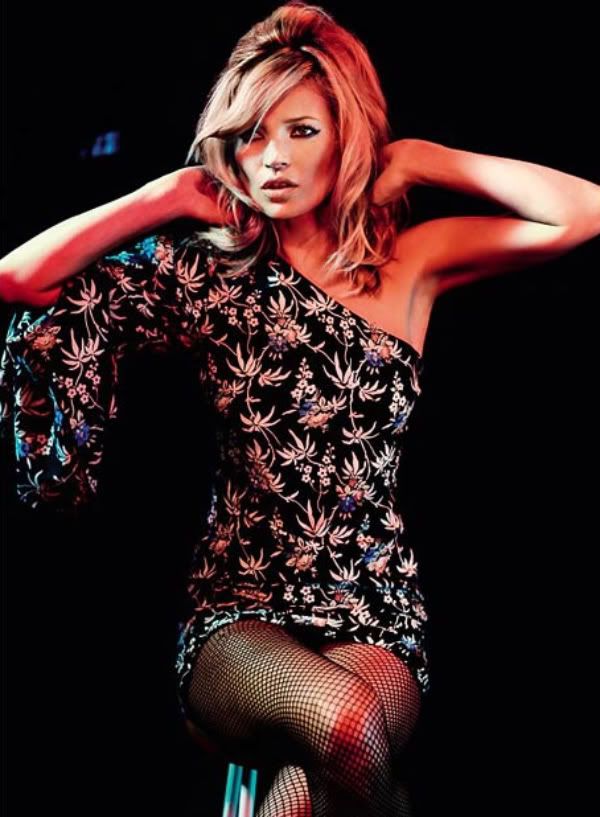 Vintage styles also make an appearance, said to have been drawn from Moss' own collection of nightware, as well as use of the one shouldered trend which gives the oriental style a modern twist.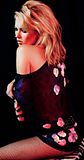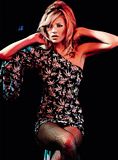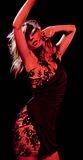 Behind the scenes video



Source: Style.com, Fashionising