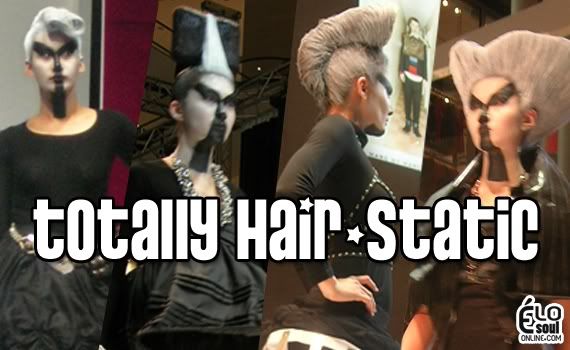 It's entirely hair-tastical!!!
My first experience watching Malaysian International Fashion Week live and I've got to say, it's incredible. Somehow, at the very beginning I kept getting adrenaline rush, perhaps not quite sure if it's the excitement of watching a fashion show or if it's the nerves of not only watching the show but also the responsibility to take down any important details for my write-up.
The first show I witnessed would have to be the incredible hair demonstration by Miko Au of Salon Esprit. I was shocked on just witnessing the show and could barely focus on the clothes. It amazes me how hair can be contorted into such forms that's just out of the ordinary although I do wonder how hazy the salon would have been with the usage of the hairsprays.
Top Malaysian TV personalities, Marsha Londoh, NaNa of Era.fm, Aisyah Sinclair and many others, graced the catwalk with the silver dos and black attires. The theme is futuristic couture (I hope I get that, right?) and it is very futuristic and very couture.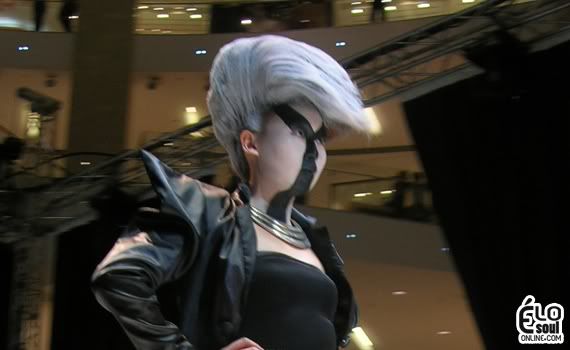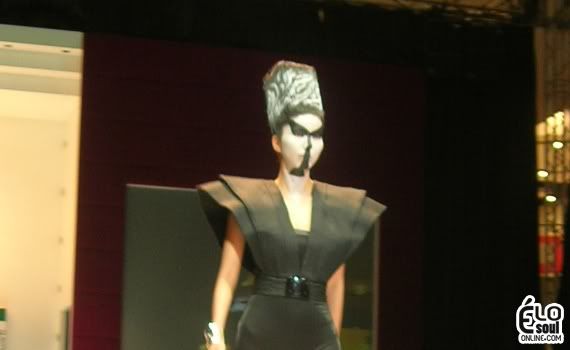 For the entire show, I kept telling myself everything was great and that everything looked great but to be really honest those words were actually based on my awestruck feeling of just witnessing a runway show. There was certain styles that did not favor my taste but nonetheless, noting the amount of hardwork and creativity, I would have to give tremendous applause to all the hairstylists. No one can imagine the amount of hardwork they have put in but everyone can assume it's a whole lot of work.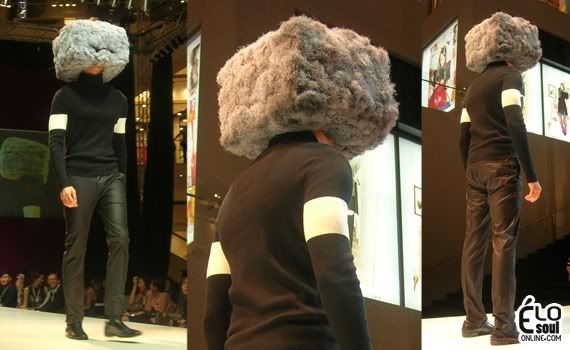 Check out more pictures from the show
here