Born With Style features designers with avant-garde, classic and unique traditional style as well as a taste of futuristic modern.
Wearable Avant-Garde
Villiam Ooi, in my opinion, has always had a quirky and fun sense of design. His previous collections has always had mix reviews and for M-IFW's collection, he presented his avant-garde pieces that is also wearable and full of attitude.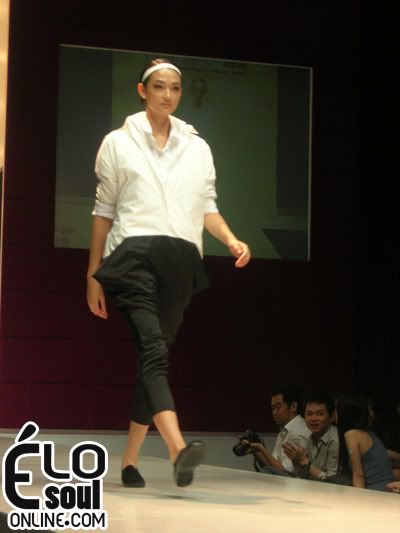 I wouldn't say I hate his collection but it didn't really make much of a sense to me. Also, the basic black and white as well as 'already seen' pieces like men's shirt, harem pants and others, is pretty much boring. I do like it that he was the only designer, if I may recall, had the models strutting the runway in flat loafers.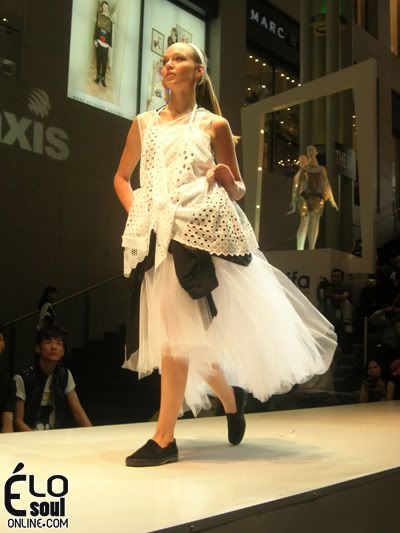 Traditional Meets Modern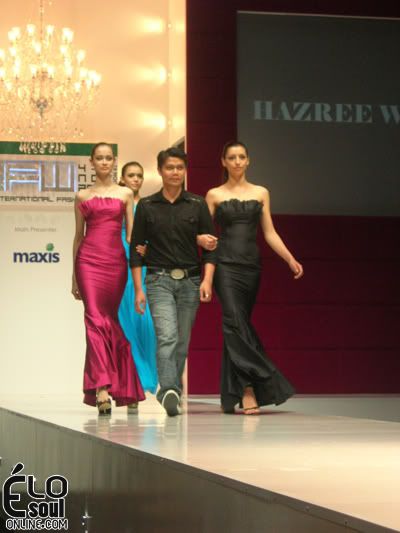 Hazree Wahid had an impressive collection to date. His pieces are of his interpretations of mixing interesting Malay-style outfits with modern and refined detailing. Turquoise is the main color palette.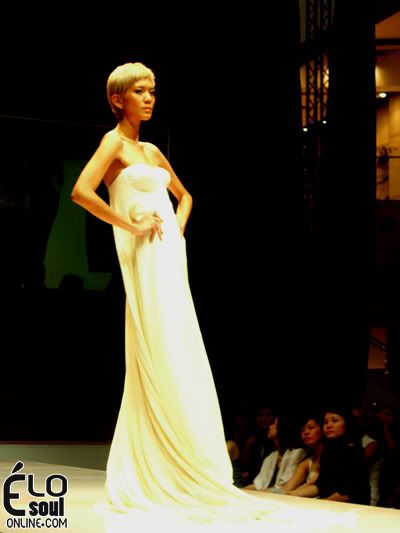 Tinie is soooo gorgeous. Can't believe she eats Subway sandwiches for lunch
From his two-pieces to the shoes and even the eveningwears are eye-catching. The variety of colors such as turquoise, pink, blue and the basic black and white made his collection even more worth of praises. His pieces are both feminine and easy to wear and even easy on the eye.
One Worth of Many Applause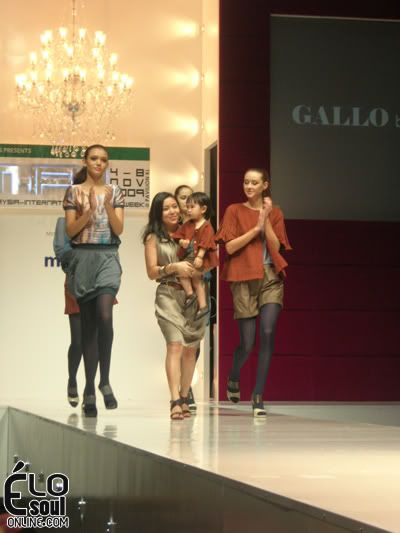 Gallo by Teresa Thian had a different view of elegant and beauty. After succesfully presented her collection twice on Paris Fashion Week, it is without a doubt her new collection would not fail during M-IFW 2009. Her collection are basically a complete collection of pants, shorts, tops, dresses and outerwears that has a "feminine and elegant style yet whimsically fun".
Her best trait from her collection is the prints on the silvery gold silk pieces. The design had women's faces that in one glance looks like a simple wave design on a tapestry. It was a genius work in my opinion.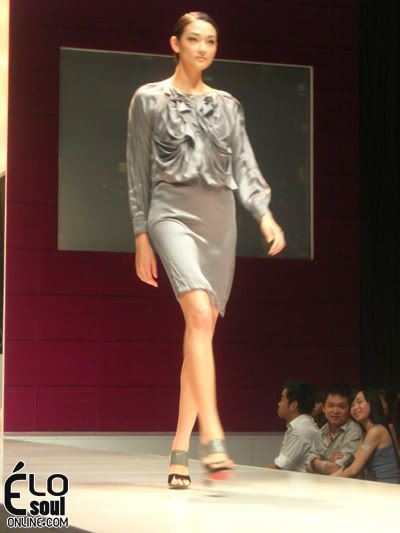 Can't believe she has 4 years old son with the figure of hers.
Check out more pictures below