Day two of the Malaysia International Fashion Week was all about presenting all the Asian fashion designers; both established designers and newcomers. It was no exception as they wrapped up the day with line-up of Asia's best; Sharifah Kirana, Eric Choong, Jo Myung Rae, Bo Tao and IKA.
M-IFW 2009 has been probably the best event that has ever graced the nation. With great designers like Diane von Furstenburg and MaxMara showcasing their collection for the opening ceremony and ANTM cycle 8's winner, Jaslene gracing the catwalk, it was probably the best opening ever. I wish I had attended the opening but it was just as great attending the rest of the shows throughout the week.
To kick start the show on the 2nd night, Andrea Fonseka enlightened the audience with previews of what's to be expected of the 5 designers; Sharifah Kirana, Eric Choong, Jo Myung Rae, Bo Tao and IKA. Andrea was beautifully clad in a silvery short spaghetti dress with a black bow.
Of Trims, Beads and Princess Lining
Sharifah Kirana kicked off the night presenting her very delicate and princess dresses probably most suitable as wedding dresses. "Old designs, new twist" was the tagline for SK's collections and it was nice to see how she infused modern designs on traditional Malay clothes like kebaya and kurung.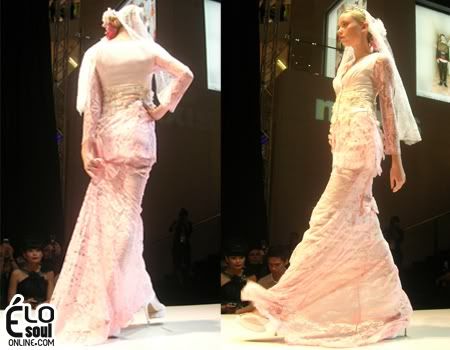 The beauty of the collection does not rely on the form of the dresses but it relies entirely on the stitchwork of the dresslines, the beadings as well as her original prints. All the dresses exudes that delicate beauty every women possesses and the exact beauty women would want to present during their big day. The closing dress was designed like a dream and supermodel Ai Tominaga indeed made the whole look more enchanting.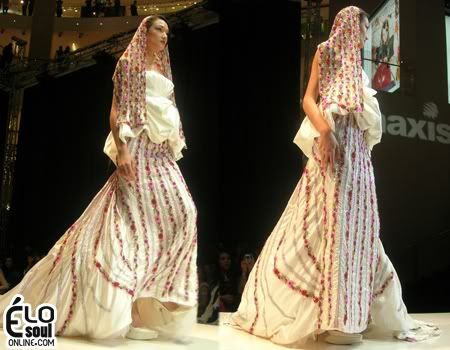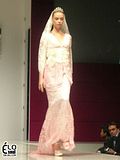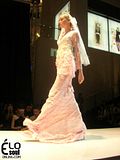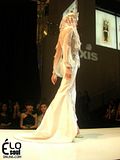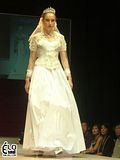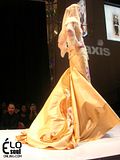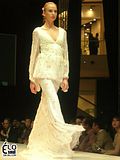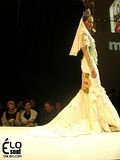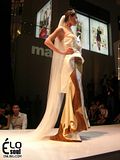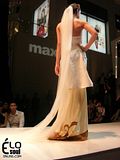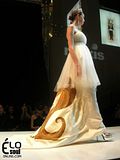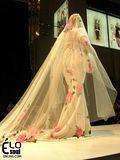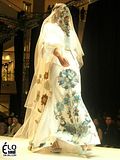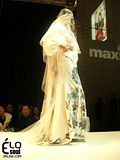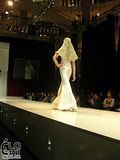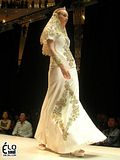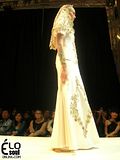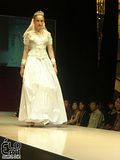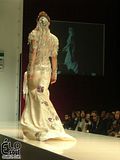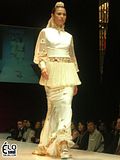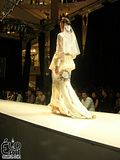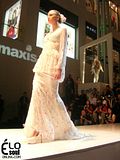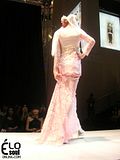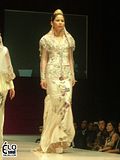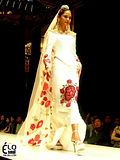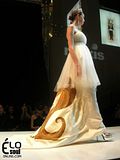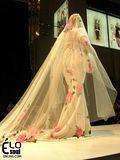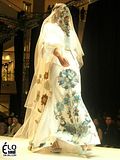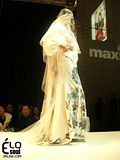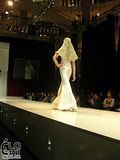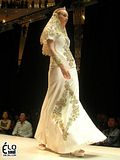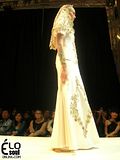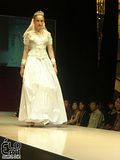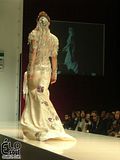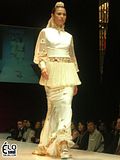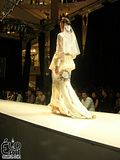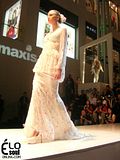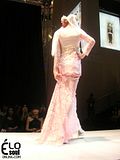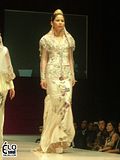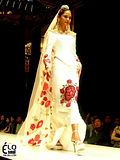 It's A Malaysian Holiday
Next designer is Eric Choong and his Pret-a-porter line was inspired by the elegance and beauty of Audrey Hepburn. Eric opened his show with a whole line-up of pretty little girls clad in ballet bodysuits and pantyhose. It was a start to be anticipating for.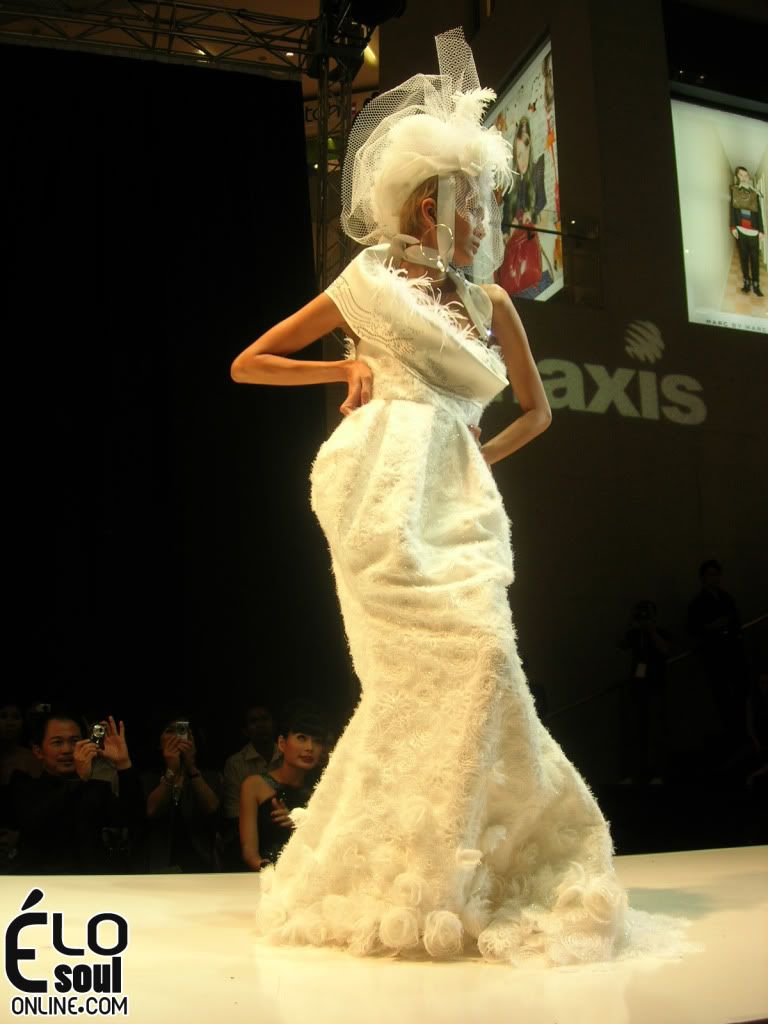 His collection had everything; formal eveningwears to cocktail dresses, office attires, pants, skirts and even trendy casuals. The fancy hats and head-dresses add more excitement although personally I was a little bored with the black and white color palette. Despite the fact of not having much memory in my digital camera, I didn't miss a beat on the clothes walking down the runway. My eyes were wide open when Tinie (M-IFA Supermodel of the Year) steps out in a white off-shoulder wedding dress made of chiffon and silk lining top with feathers and detailed with silk chiffon hand-made roses appliques.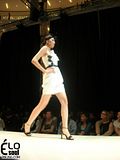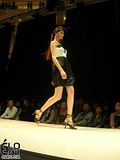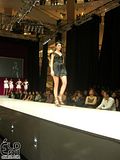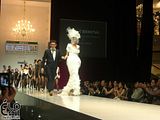 ANNYEONGHOSAEYO!!!
Jo Myung Rae, an established South Korean designer, showcased her Spring/Summer 2010 collection with the concept of sweet feminime clothes made from luxurious fabrics of silk chiffon, silk organza and many more. Her signature for this collection would have to be the creative pleating and ruffles that should exuberates feminime charms.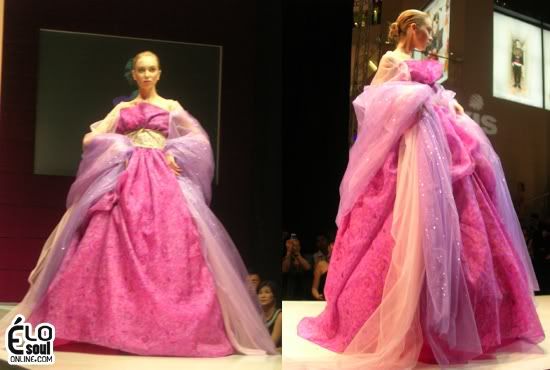 Mixing pinks, purples and creams (all the feminime colors) and creating beautiful dresses, tops and bottoms, Myung Rae successfully made a beautiful collection. Her top three looks were made with modern cut tops stitch on a hanbok dress for the bottom.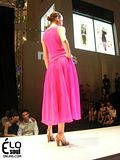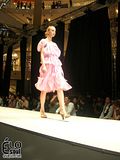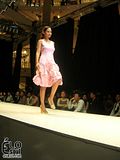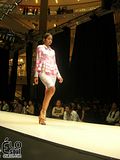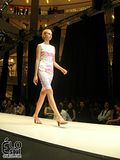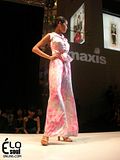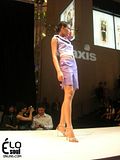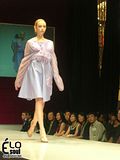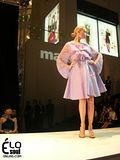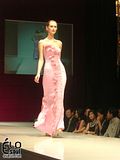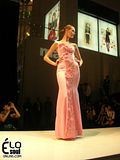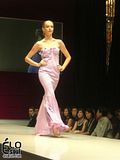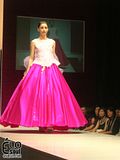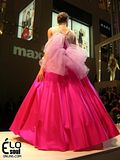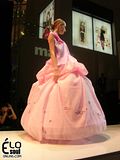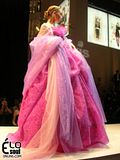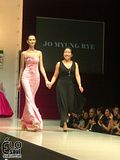 All About Fun, Flirty and Plenty of Embroidery
Ika Butoni, a Hong Kong based designer for IKA, presented her collection of fun summer dresses and eveningwears with embroidery details. Her collection had all the right mix of colors and forms that is both simple yet intricate and she also used simple cotton fabric and silk perfect to be worn for the weather in Malaysia, hot and humid. It was even more fun watching the models walking down the runway and flirt with all the cameras as they twirled and skipped in their garments.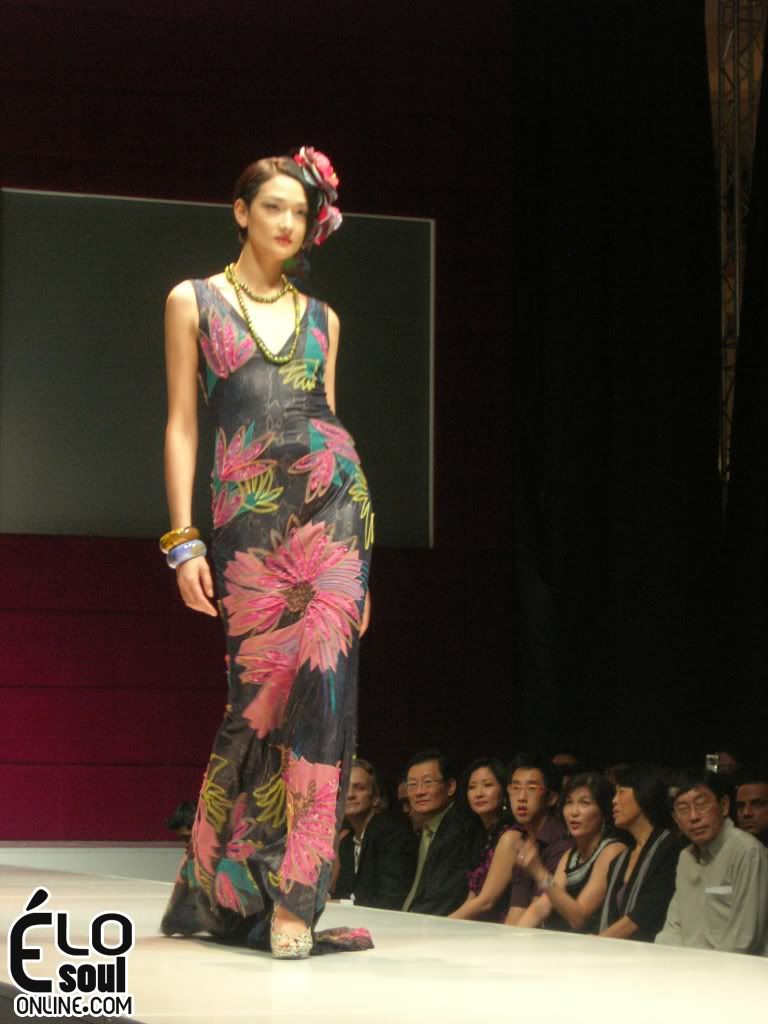 It was unfortunate that I didn't have many space left to capture more pictures, but I'm glad I got all the best pieces of the collection. Ika Butoni is definitely a designer to be on the lookout. Her pieces of elegant eveningwears and fun summer dresses top with embroidery details, is a definite eye-catcher.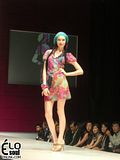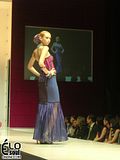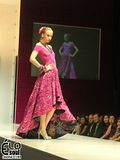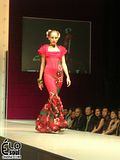 It was my first time attending Fashion Week so for the most part I was literally overwhelmed by the atmosphere and just the thought of having to attend fashion week, even though I came as a reporter. Nonetheless, I am happy to realize that I am pretty much focus on my job throughout the day. Most importantly for me, I finally realize that Asia has lots of great designers who still embrace the culture of their own nation.