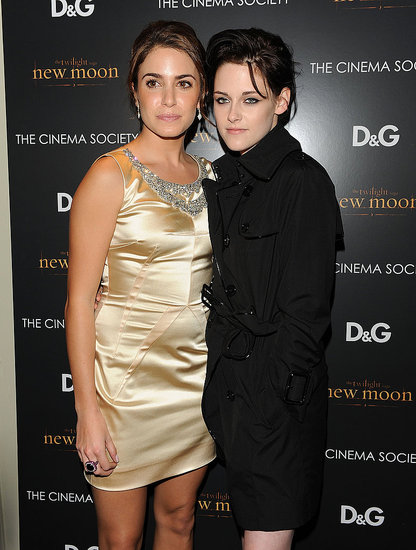 The time has come to all Twilight fans in New York, as they witnessed the star-stud filled arrival of the premiere of the sequel to Twilight, New Moon.
The New York premiere of 'New Moon' saw many celebrity-fans of the Twilight trilogy walking down the red (black) carpet. Stars like Alexa Chung, Taylor Momsen and even the newlywedded Ivanka Trump were gathered to catch the next installment of the trilogy.

Black was the name of the game, and it was interesting to see the celebs pulling off and pulling down the color. Believe me, black can be the best color as it can fit with anything but it can also be a real bore if you accessorize well.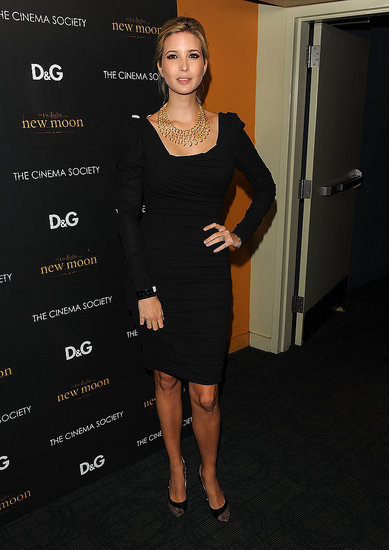 Ivanka Trump : The girl always knew how to dress.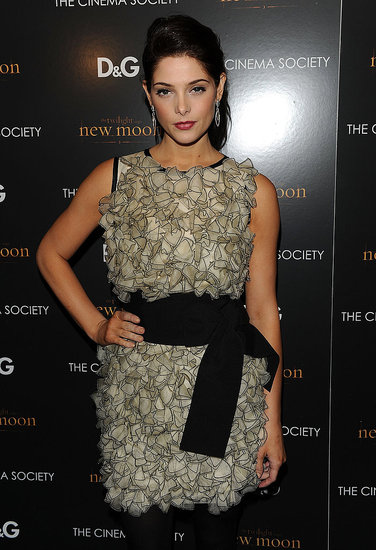 Ashley Greene : Love the dress, just not sure she pull it off well.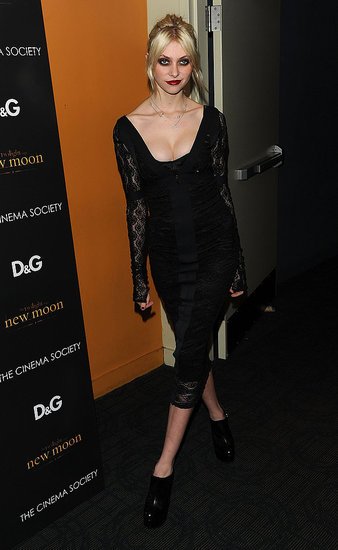 Taylor Momsen : Love the girl but the clothes is a little too Goth for my liking.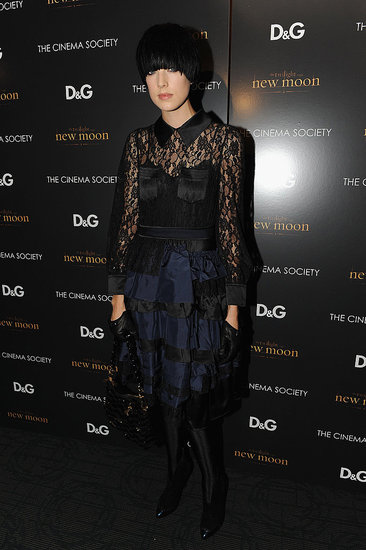 Agyness Deyn : Oh Lordy! I love this girl but she's a mess in that Louis Vuitton piece.
The cast of 'New Moon' didn't fail to impress the black carpet either. Kirsten Stewart look mighty cool with her new do and as for Robert Pattinson and Taylor Lautner, well you decide who rocks the blazer best.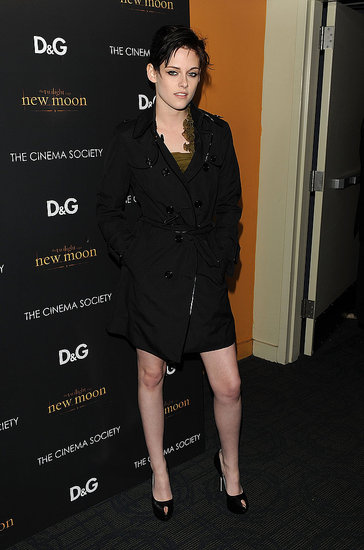 Kristen Stewart : The girl is becoming more glamorous by the hour.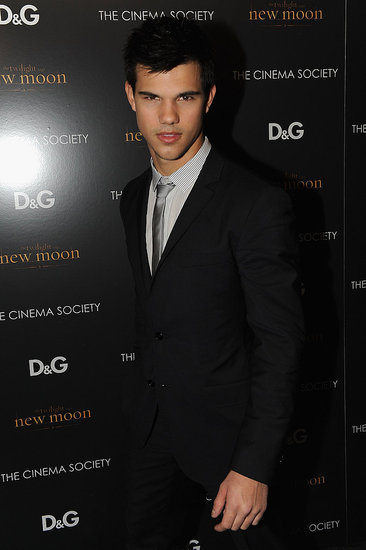 Taylor Lautner : I've always had a crush on werewolves, they're always sexier than vampires.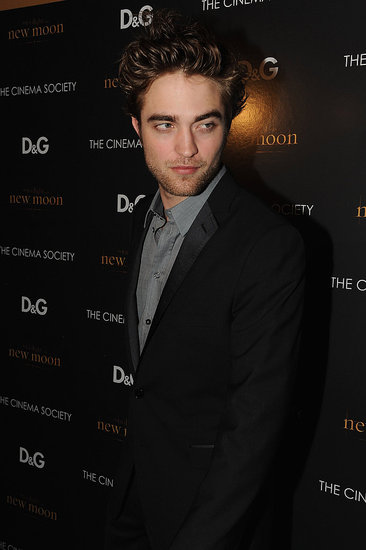 Robert Pattinson : Mr. Broodster is brroding his way to every girls heart and he looks good in D&G.
Best dress of the night goes to Jessica Stam. Well, at least for me. She rocks the dress and the color well. Love it!!!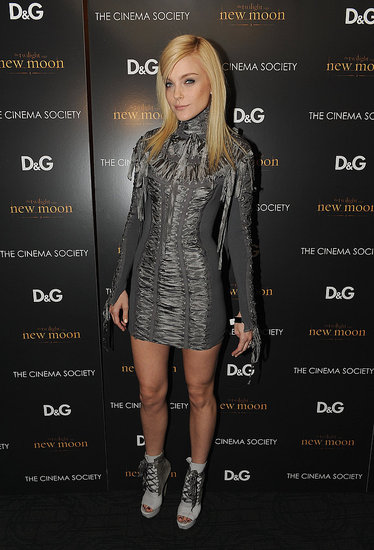 Jessica Stam : Have to find out what she's wearing.
Info source and picture credits to Coutorture.com