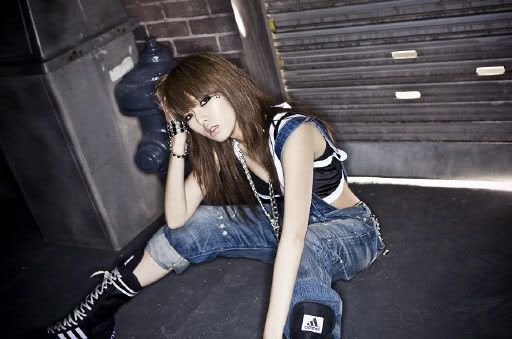 Wait No Longer.
Hyun-ah
music video for change had finally been released. The song also features BEAST Jun -Hyung. Check out the video.



cr: AznSamManMV



Hyun-ah

looks amazing in the music video. I'm very impress by her vocal skills. I didn't like the choreography that much though. Hyun-ah is a really good dancer and there was just too much sexyness in the dance that I got confused. While watching the video, I could not concentrate on the singing. Not in a good way. I had to watch the video first and then listen to the song. I hope her next single will potray her in a different light so that I can actually watch the video at ease and listen to her vocals at the same time.

Anyway, a job well done by

Hyun-ah.