Malaysia's Hottest Hip-Hop event which is
The Grand Final of Astro Battleground 2009
took place at
Ministry of Sound - Euphoria
on last December. We,
Elosoul
attended the hippest dance event and we've gotta admit that the event is definitely an awesome show performed by the energetic talented dancers. Click to read more about the event details.

They even had a cool concept to kicked off the finale with ''No Boundaries, No Limit". For those of you who might not know what is Astro Battleground all about, it's actually Malaysia's very first own Chinese street dance competition . The competition opens its doors to participants aged 15 and above regardless of their races and nationalities.

The top 4 finalists was Elecoldxhot, Dancologist, Wakaka Fever and Katoon Network, battled out fiercely to compete for the prestigious titles and cash prizes worth RM50,000 sponsored by Gatsby.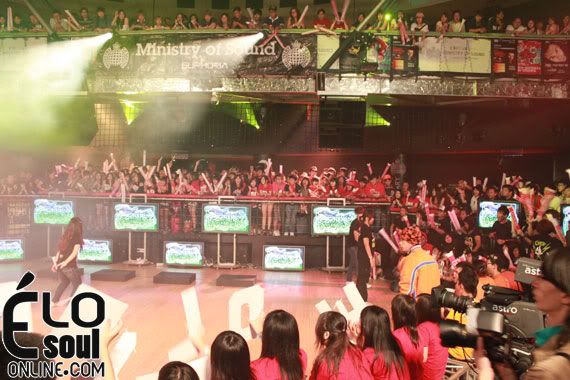 The huge excited crowd were cheering so loud as the show was about to start.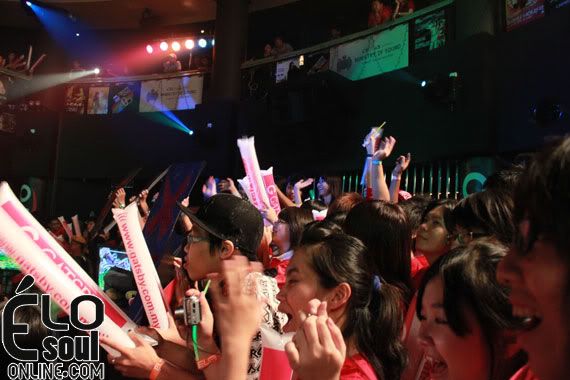 Fans will be fans, they lined up as early as 4 pm to get the best view of the stage. Some fans couldn't even get in because of the age restrictions by the organizers as the event took place in the club.




The competition was co host by Gan Mei Yan and Anthony Chang.

The competition wouldn't be complete without the panel of judges comprising Rambo and Xiao Hui, both well-known choreographers from Taiwan; Marcus Tucker from the U.S; ShayNormann from France and Bobby Chan, the local experienced dancer and choreographer. The 4 finalist were also set with different colour to represent their team; Elecoldxhot - RED, Katoon Network - ORANGE, Dancologist - PURPLE and Wakaka Fever - BLACK.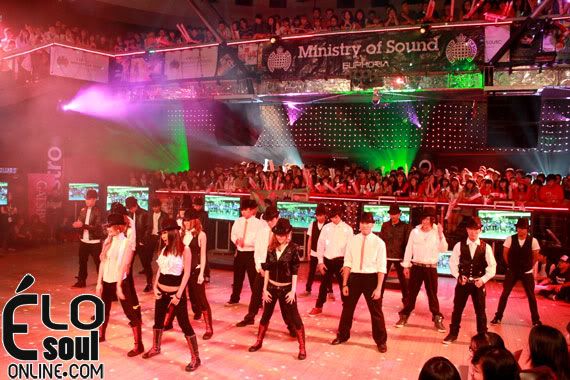 The event started at 7pm onwards and it's aired live on Astro channel 311 too. They started it off with a dance tribute to the late Michael Jackson.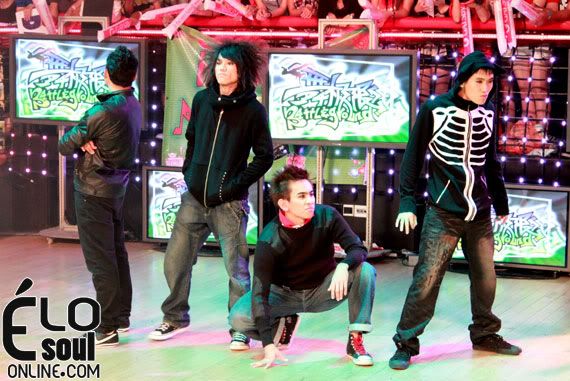 Katoon Network were the first to perform among the four with old school song Step by Step - New Kids on the Block.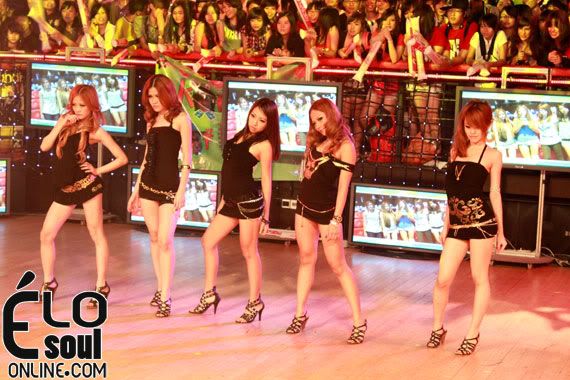 Dancologist, the only female dancers which was undeniably hot and sexy performed Crazy In Love - Beyonce.



Elecolxhot showed their smooth moves with It's Gonna Be Me - N'Sync.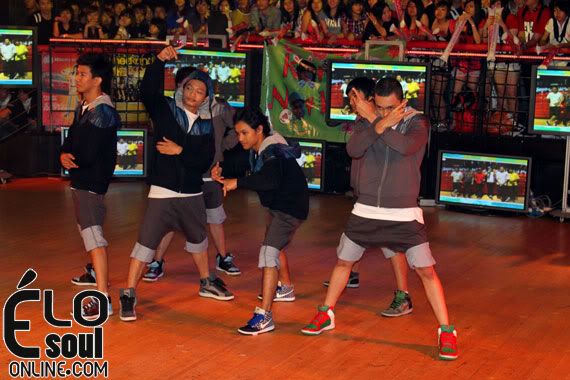 Kicking off with old school jam Mc Hammer by Wakaka Fever.

The crowd was entertained by Wakaka Fever being the most humorous crew with the pretty odd idea "Future Cleaner".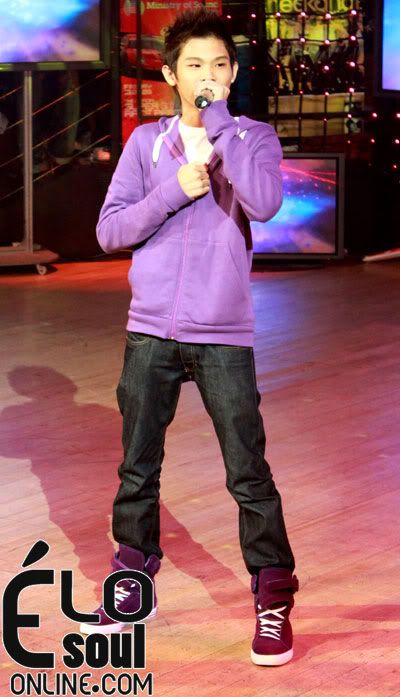 A beat-boxified performance by beatboxer himself, Shawn Lee.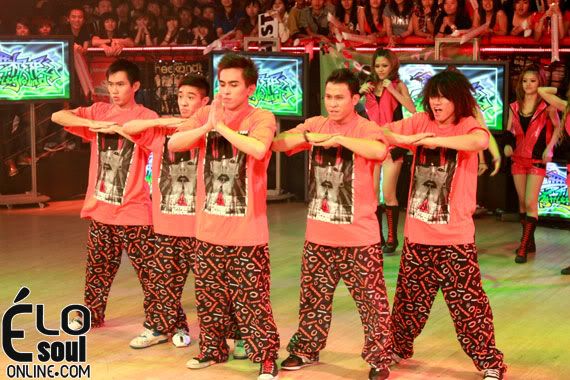 Katoon Network - champion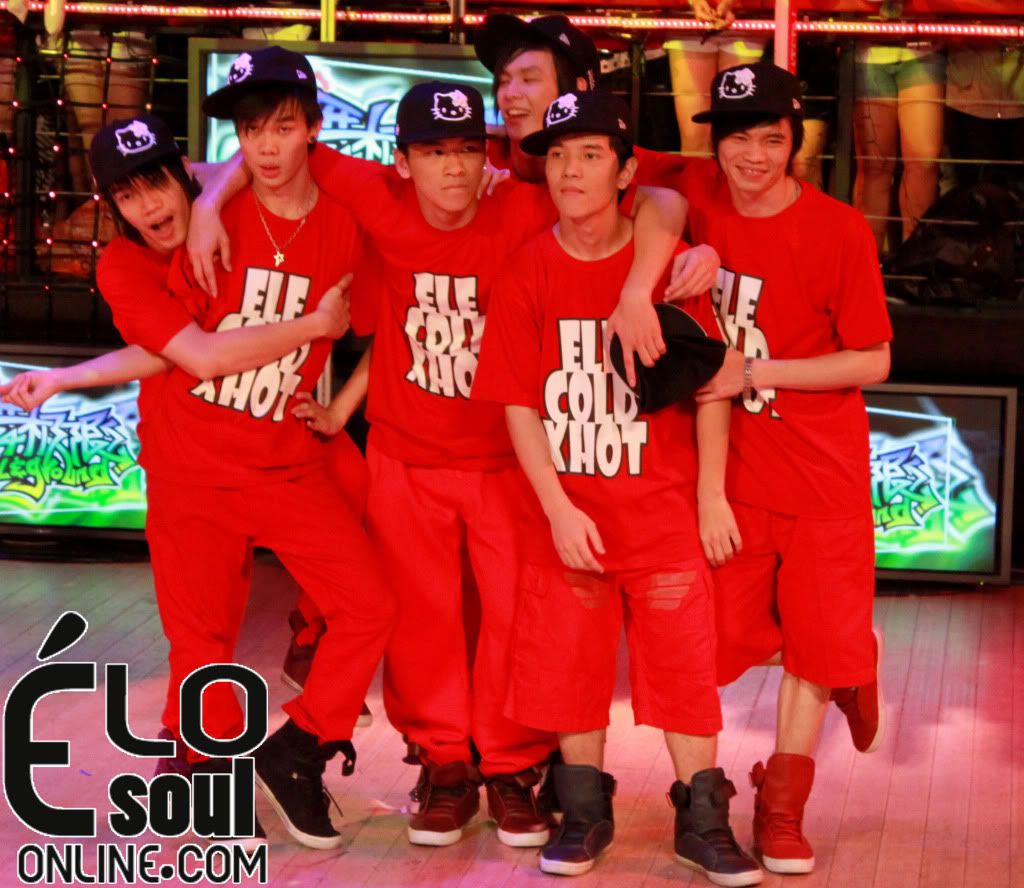 Elecoldxhot - first runner up

To sum it all, the

champion title

of the Battleground went to

Katoon Network

and the

first runner up

was

Elecoldxhot

. Fans of

Elecoldxhot

were shocked when Elecoldxhot didn't get the champion title. The dance performed by all the 4 groups were amazing and we,

Elosoul

feel that all 4 are winners.



More Photos of the event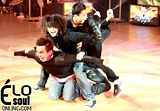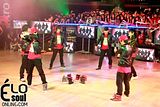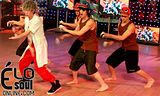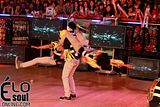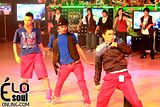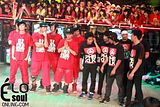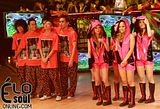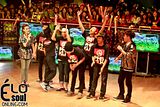 Stay tuned for our exclusive interview with Katoon Network and Elecoldxhot!