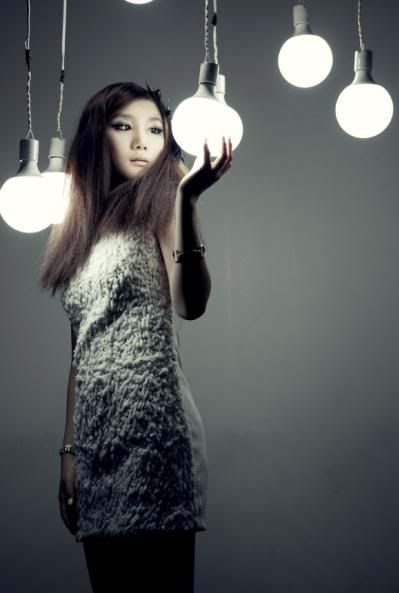 DIA
releases "Another Boy" MV. The 17- year old singer made her debut in early 2009 and recently make her comeback on KBS Music Bank .

cr.

TYPICALpocky7



All I remembered about

Dia

was when she debuted in 2009 with a song Dream Come True. She has a nice voice but not impactful enough. I guess that's why not many remembered her. But about a week ago, she debuted with "Another Boy" on Music Bank. And I like it. It was better.

The MV is interesting and unique. And her voice is soulful. She sounded abit foreign though. I may not be a fan yet but the song, MV and her voice has got me closer.