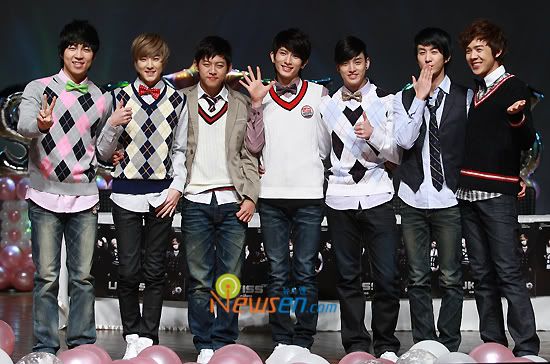 7-member group
U-kiss
( Su-hyeon, Kevin ,Alexander, Eli, Kibum Dongho and Kiseop) formed their official fanclub "
Kiss Me
" after 2 years of their debut. The fanmeeting took place at
Seoul Sookmyung Arts Center Theatre
on January 17.



SS501 Hyungjoon

attended

U-Kiss

Fanmeeting to support his younger brother

Kibum

and the rest of U-kiss members.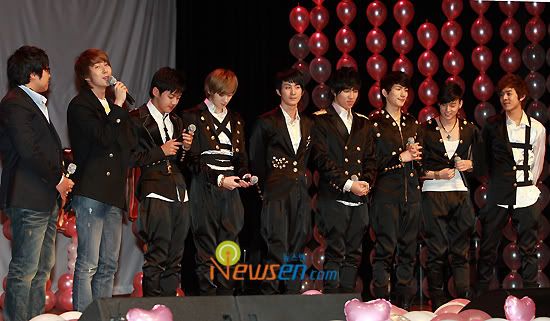 They made their comeback "

Man man hani

" last year with a 360 degrees image change for a more tougher image compared to their previous 'cute' image .

U-kiss

has originally 6 members until new member,

Kiseop

was added to the group during which made them a 7-member group now. They first debuted in 2008.



Tvdaily News U-Kiss Fanmeeting



cr.poohhl



More Pictures of the Fanmeeting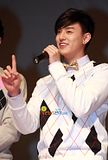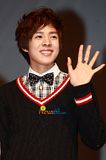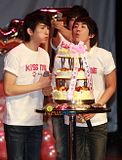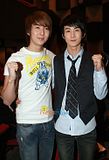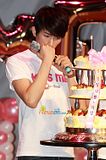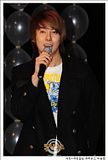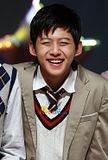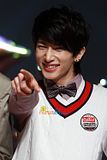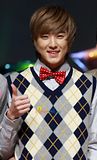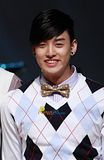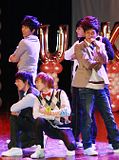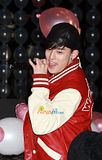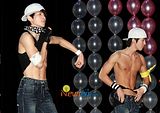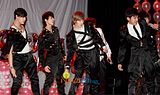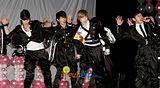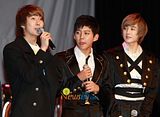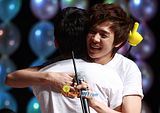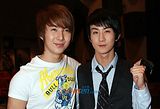 Picture cerdits: newsen, sstv