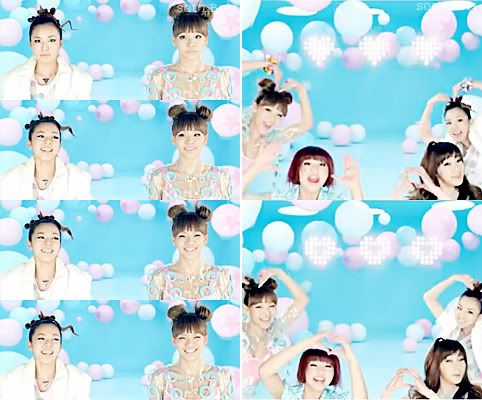 A few days ago,
2NE1
released their digital single titled "Try To Copy Me" which was rumoured to be a
Samsung
Phone CF song. Well, it turned out to be true! 2NE1 are back together for Samsung Anycall Corby CF which was also endorsed by
2PM
. Everyone is anticipating their comeback and we are hoping to hear something new from them soon.
Their track 'Try To Copy Me' grabs the no.1 spost on various online music charts in just 3 days.

The CF will definetely boost

Anycall Corby

sales. What a great way of marketing strategy?


Video credit: YGS21RoyalAceSubs