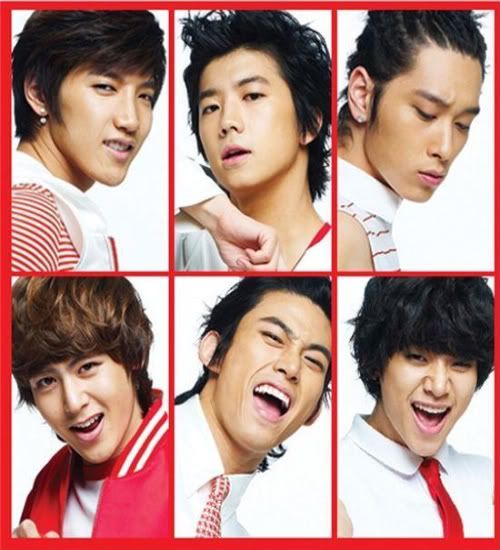 2PM
Coca Cola CF has finally released. Check it out!
A representative from Coca-Cola said,
"We picked 2PM because they fit Coca-Cola's image in that they have a positive energy and bring happiness to the audience, which is the message that we want to send out with our new product."

The commercial, which is set to air in time with the Lunar New Year holiday, will feature the boy band promoting "Mini Coke" to a newly arranged version of a song titled "Open Happiness."


Source: Asiae


Video Credits: MsSi1212


2PM has enjoy massive success ever since their debut. They released chart topping songs and have a number of other endorsements which include Samsung Corby, Spris, Cass Beer and lots more.


I'm happy that the 2PM boys are doing extremely well and hope that they will do even better in the future.