DBSK(TVXQ
) graced the pages of Non-no Magazine March 2010 Issue. For the shoot, the members of DBSK had a solo shot with a concept based on their hit songs namely Purple Line,Mirotic, Sky , Begin and Rising Sun. Can't get enough of them? Check out their full photo spread in full post!
.
Clad in suits and slacks, all five members of DBSK are sizzly hot!





Yunho's Concept "Purple Line"



Jaejoong's Concept "Mirotic"




Yoochun's Concept "Begin"




Changmin's Concept "Sky"




Junsu's Concept "Rising Sun"

More Scans in Thumbnails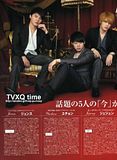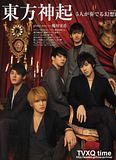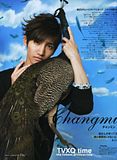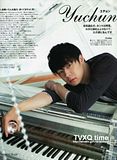 Picture Credits: TVXQTime+ InfinityHK