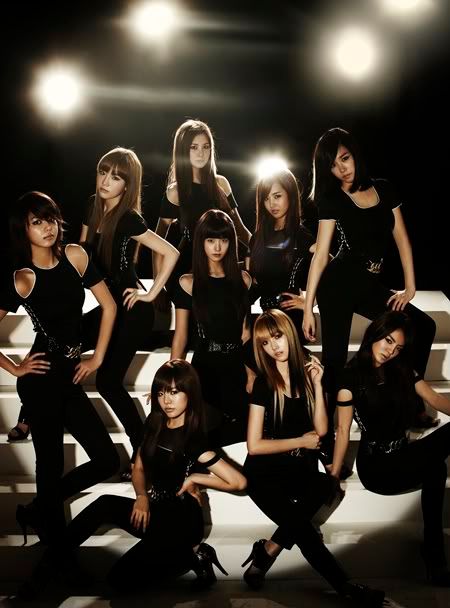 SNSD's
new music video "Run Devil Run" released. Check it out in full post!
After making Fans wait for the new black Image, SNSD produced a newer and sexier image that is bound to make you drool! This single was introduced at the end of 'OH', with the gangster girls tearing down the cheerleading girls' room!

"Run Devil Run" is a catchy and upbeat song, it's gonna make your inner devil RUN!

Pictures of SNSD with their new image is available for download at their official website. The page no longer shows the dirty and trashed room, instead it's been replaced by the girls' group photo with blings behind them. You can go check it out.
Enjoy.