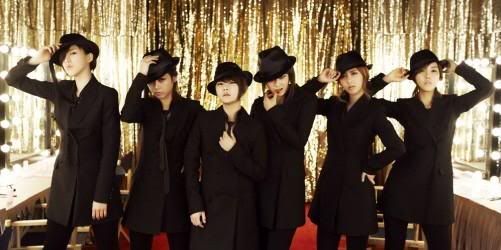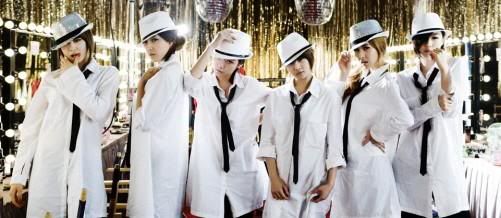 T-ara
releases 3 different MV for "
I'm Really Hurt
"
T-ara

recent sexy comeback generates a good response. They showed their versatility with a sexy number "

I Go Crazy Because Of You

". Now they unveils "

I'm Really Hurt

" MV showing again their flexibility, this time a sexy-boyish concept.



"I'm Really Hurt"

is a mid-tempo dance track.

There is a total of three MV's for "

I'm Really Hurt

". Honestly, there isn't much different between all three MV although I have to say the first MV is better. At least they are moving around the flashy dressing room. And plus, they show off their dance choreography. But for the second MV, it is a bit boring. They are just sitting in front of the mirror while the camera focus on each one of them while they are singing. The third MV is not much different from the second one. The camera focus is really bad and it makes me dizzy.

They should have just stick with the first MV. Anyways, enjoy all three version.

Part 1



Part 2



Part 3



Video Credit: AznSamManMV

PS: Honestly,

T-ara

can pull off any concept. Well, what do you expect from a talented bunch of girls?