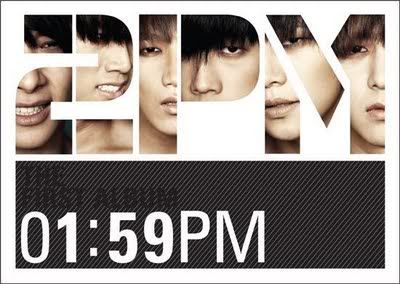 2PM
confirms comeback in April!
After all the scandals, rumors, backlash and other bad stuffs, 2PM is coming on stronger and working harder! After the Jaebeom incident, Fans of 2PM have been worried about the Groups' prospects in the future.

Luckily for us, 2PM seemed to be coping on the stress well, and they are currently choreography and the music video for this new single, so HOTTESTS, Let's stay strong!

Cheers!