Artiste : MBLAQ
Magazine : VOGUEgirl Korea Magazine, June 2010 Issue
Photographer : Kim Bo Sung
Fashion Editors : Joo Ka Eun, Jung Yoon Joo
Hot from the release of their comeback last week with 'Y', MBLAQ shows off their mature and manlier charm for VOGUE Girl's June 2010 issue. It's bad enough they swooned all the girls from every corner of the world with their comeback, their fashion spread in VOGUE Girl should be driving all the girls mad by now with their sexier styles and intense gazes.

The two maknaes also the dongsaengs of 2NE1's 4D member, Dara and one of Korea's top actress, Go Eun Ah, have definitely grown more mature for their 2nd single. Thunder aka Cheondung and Mir works the sexy clothes and intense expression as they shows off their manly charms.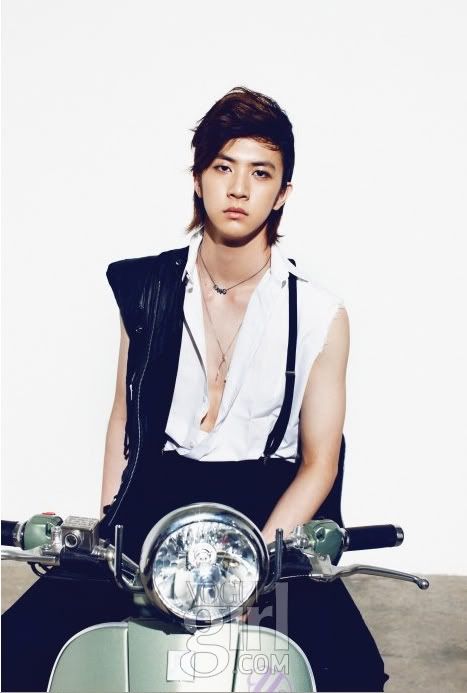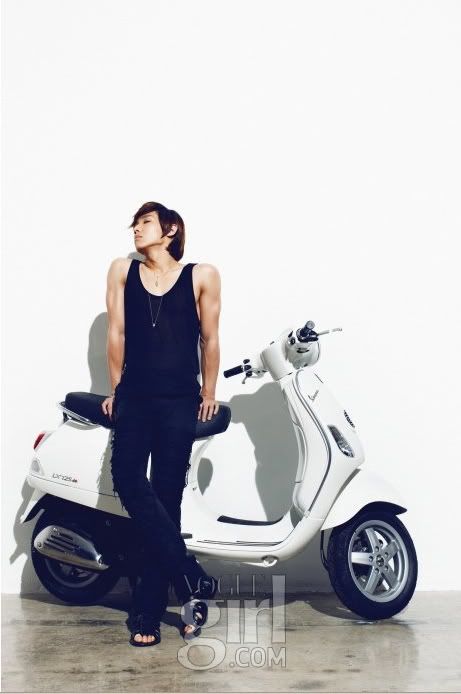 The three hyungs were no different. I've got to admit that I am still finding it hard to accept G.O without his goatie but hopefully it'll grow on me. It's just so weird looking at how young he looks now and not to mention almost looking like his boss, Rain as well.