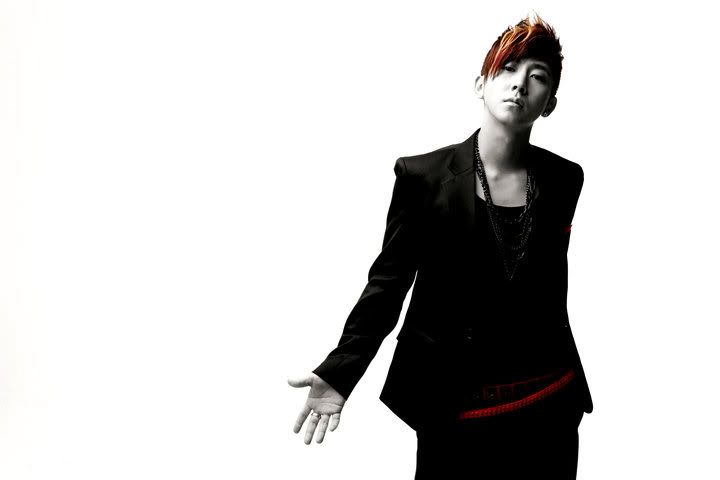 Good news to Kpop fans in Malaysia. One word for all of you die hard Kpop fans out there - LUCKY! It seems that Malaysia is now favoured by many Kpop artistes as there are quite a number of artistes are coming to Malaysia this year. For instance,
U-Kiss
,
Beast
and now, Mr. Charming
Brian Joo
. All of them will be having their showcases in Malaysia starting from this month. Aren't we lucky, no?
A little info for those of you who had no clue who Brian Joo is, he used to be part of

Fly To The Sky

and now he's solo. Brian Joo will be having his first showcase in Malaysia on the 10th of July 2010. So, fans what are you waiting for? Pen down this date in your journal or your notebook! The ticket pricing has been release recently by the organizer RHYTHM LAND
.
The ticket
price are as follows:
VIP

*Limited number of seats*


RM248

Fan meet
Numbered seats
Handshake
Poster
Merchandise


RM128

Fan meet
Free standing
Poster
Merchandise


Please send your email to
ticketing@rhythm-land.com
to get your tickets!

To enquire about VIP tickets or other package deals, please contact
enquiries@rhythm-land.com
As for now,here's a video of Brian's shoutout about the event.
video and info's credit to Rhythm land