CN BLUE
poses for
Vogue Girl

Korea
July 2010 Issue. They shed off their smart image for a more sophisticated look for the pictorial shoot.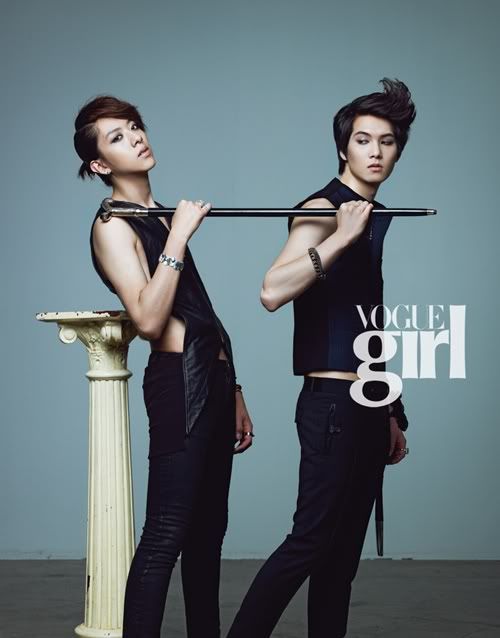 For the photoshoot, the members of CN BLUE dons in

sleeveless tops, rings, various accessories, and smokey eyes

which shows a more masculine side of them .

On the other hand, CN BLUE will hold their first concert in Korea title "Listen to the CN BLUE" on

July 31st.



Without further ado, check out the high quality scans below.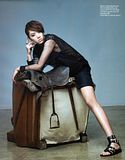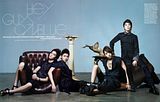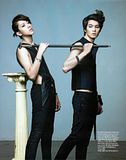 Picture credit: 컨~@jungyonghwa.net