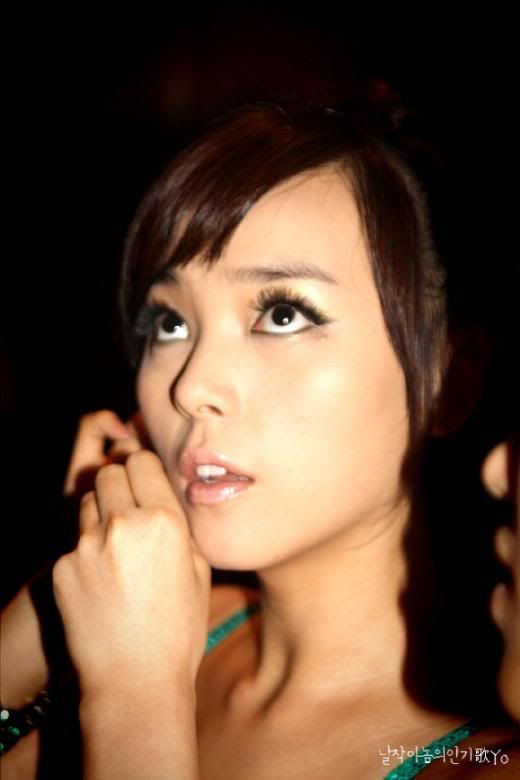 Wonder Girl
Sunye's
father passed away on the morning of June 24th (Korea Time). According to
MTV Iggy
,
Sunye's
father had been suffering from a long-term illness for over 20 years.
Wonder Girls
are currently busy with their
"The Wonder Girls World Tour"
and apparently, their next performance is on June 30th at the
Moore Theatre in
Seatle
, WA
.
There are no news yet regarding on the show is going to be canceled.
Sunye
immediately flew back to Korea upon hearing the shocking news. We wish to send our sincere condolences to
Sunye
and our thoughts and prayers are with her and her family.
Source: MTV Iggy, Cutegiurl