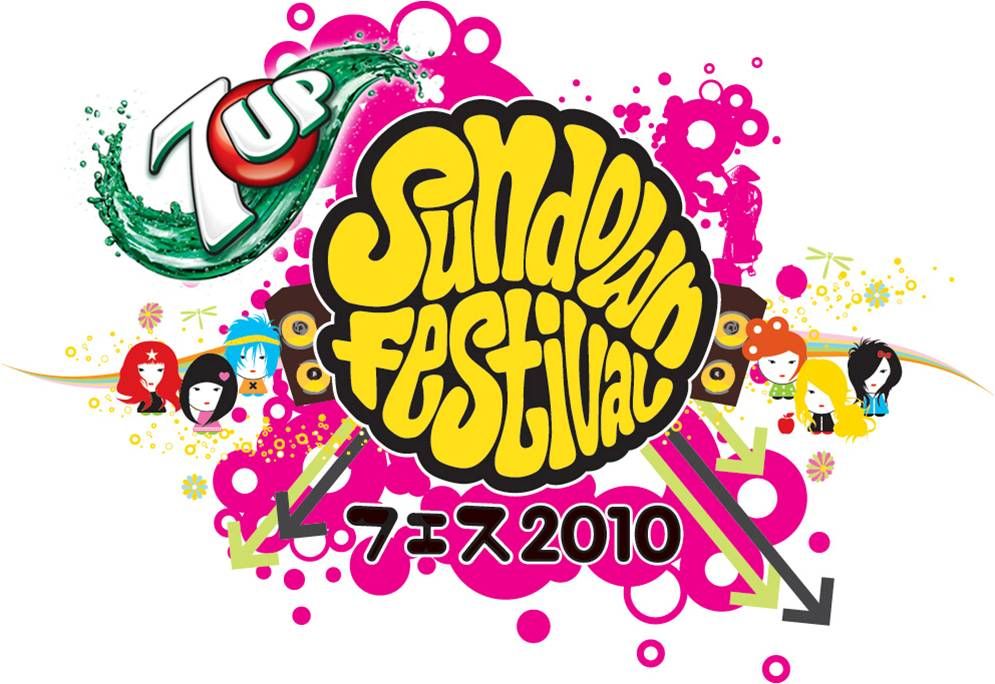 Guess what peeps?
ElosoulOnline
will be covering
Sundown Festival 2010
which will be held on July 31st, 2010 .
Sundown Festival 2010
is back again for the second time and this time it's taking place at South East Asia first and only
Universal Studios Singapore
. Organized by
Red Spade Entertainment
and
Resorts World™ Sentosa
, Sundown Festival 2010 will gather the coolest music acts from South Korea and Japan in a lively, fashionable street party concept on the streets of New York ,
Universal Studios Singapore®, Resorts World™ Sentosa
.
Date :

31st July 2010, Saturday


Time:

8 PM


Venue :

New York at Universal Studios Singapore®, Resorts World™ Sentosa
Performance duration: estimated 2.5hrs



Tickets Pricing


REGULAR TICKETS – S$118 (excludes $3 SISTIC fee)


This year promises a brand new festival experience that will showcase the dynamics of adrenaline-filled Asian music and styled fashion choreography, choreographed by Blackmarket and mind blowing 3D visual effects spanning over 150 minutes, non-stop.

"It feels incredible that the festival is going to be held at Universal Studios Singapore®. And in all Sundown Festival Asian music content mandates, we only bring in the freshest and the coolest artists. The artists were selected based on the relevance to the thematic platform and messaging for 2010, which was to showcase to the world a holistic and innovative entertainment scene of Asia in style, as we are having a TV coverage from the good people of ANIMAX, our official TV partners." says Samantha Chan, Director (Programming) Red Spade Entertainment

"This is Resorts World Sentosa's first ticketed special event to be held in Universal Studios Singapore. Held in New York Street, guests will be able to feel the spirit and energy of New York, where classic landmarks of New York City will make this the most befitting backdrop for this hip, happening and happy event, complete with street-styled entertainment. It is going to be a blast!" said

Ms Andrea Teo

,

Vice President of Entertainment, Resorts World Sentosa

.

"

Animax

is absolutely delighted to be the regional media partner for the Sundown Festival. J & K-pop is hugely popular amongst Asia's youth and young adults and our involvement is part of an on-going strategy to widen our programming offerings as well as to further our engagement with our 40+ million fans across the region as we offer them not only highlights of the event but also the opportunity to win tickets to this mega event." Gregory Ho, General Manager, Animax Asia

"We are proud to announce the support of 7-UP

as our presenting sponsor this year, and there will be more excitement and promotion campaign coming up. This year we are kept at our toes with all our partners working closely as a team to create an even more refreshing experience. We want more 'WOW!' at the festival" says

Kelvin Goh, Director (Logistics & Planning) Red Spade Entertainment.



"This is 7-UP first music festival sponsorship and we are excited to be part of this festival, we believe that the festival mission and objectives are in line with what 7-Up stands for, and that is to be clearly better. More importantly, we are moved by the passion of the organizers and now share the same goal to unite Asian music lovers. We are glad to be offered this opportunity and watch out for the 7-UP/ Sundown Festival promotion campaign coming up. Says

Irene Tay, Group Product Manager, PepsiCo International Pte Ltd.



Sundown Festival 2010 will bring us one step closer to uniting all Asian music fans. This year's show will open in dramatics with 20 Tenko drummers (famed Japanese Taiko drummers) and will see Japanese rock band,

SuG

, South Korean No. 1 girl band,

Afterschool

, South Korean fashion forward band,

F.cuz

, new age Japanese rock band, LM.C! This will be one big Asian fashion and music extravaganza!



Featured Artistes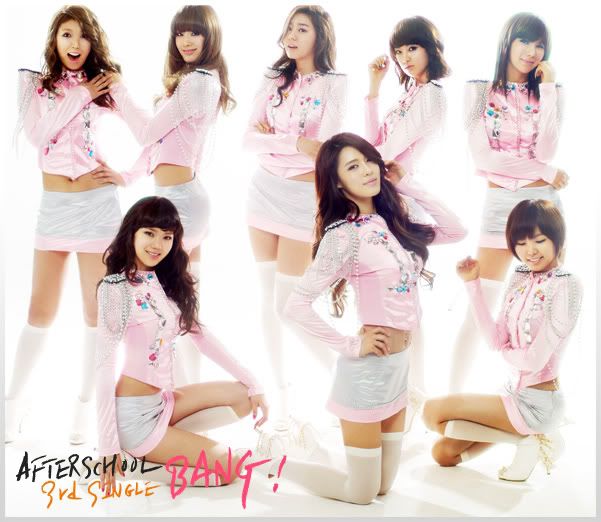 After School
is South Korean girl group consist of 8 members namely
Gahee, Jooyeon, Jungah, Uee, Bekah, Nana, Raina and Lizzy
. The girls second single titled "
Because of You
" became their first chart topping single. Recently, they ended their promotions for their third single "
Bang
".


F.Cuz (

pronounced as 'Focus'

), is a South Korean boy band managed by CAN&J's Entertainment. F.cuz made their debut on January 8, 2010 with their first single, JIGGY. NO ONE (2nd single), together with the re-recorded Chinese (Mandarin) version of JIGGY has been ranked no.1 on KPOP/JPOP/CPOP charts since their release on 7th May 2010, in Taiwan.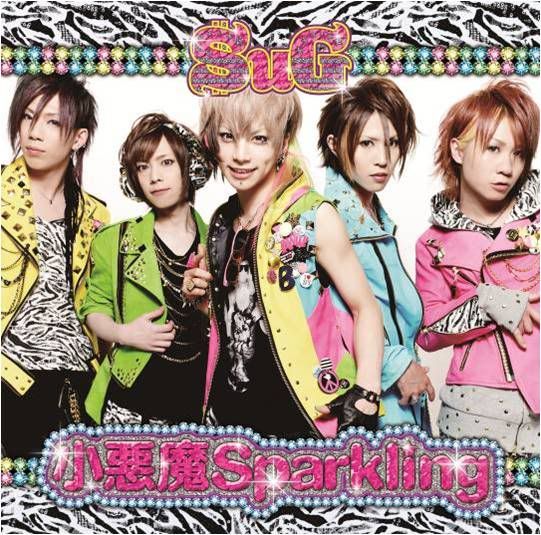 SuG
is a Japanese rock band formed in 2006. They are also part of the visual kei movement of Japan. The band has released two EPs, two full-length studio albums, and several singles. Until 2009, the band was signed to "Indie PSC", a subdivision of PS Company. As of 2010, they have signed onto a major label, Pony Canyon, and joined the forefront of major bands on PS Company. The band's tagline in promotional work is Heavy Positive Rock.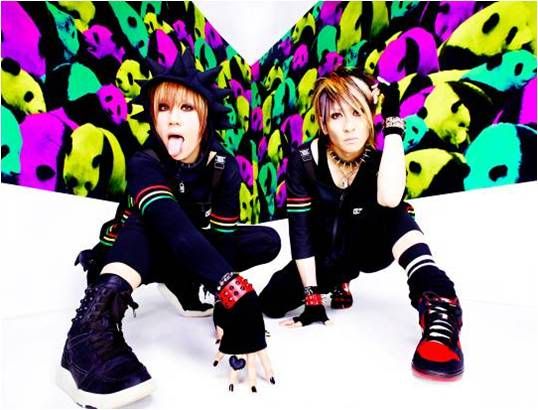 LM.C is a Japanese visual kei unit that consists of two members: vocalist maya and guitarist Aiji. The unit is internationally known for distinctive colorful rock sound, ranging from visual kei to electro to pop. Since the band's debut in 2006, LM.C has toured all over Japan, Asia, Europe, and the Americas and stolen the hearts of tens of thousands of loyal fans worldwide. The third album "WONDERFUL WONDERHOLIC" was released simultaneously worldwide in March, and their second Europe tour followed the release including 12 cities in 8 countries successfully.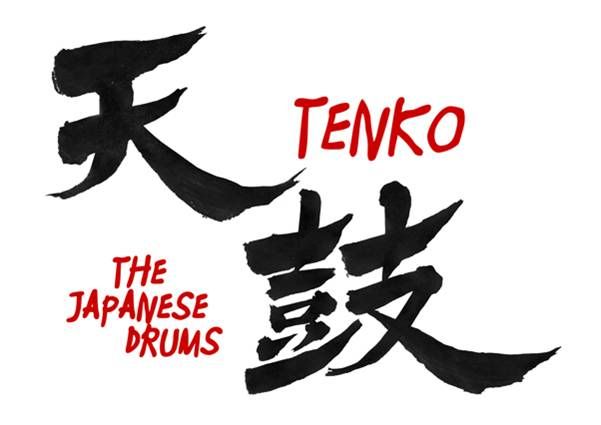 TENKO

is a Japanese Taiko Drum group in Singapore, which started as a family Taiko group. Now the group is a lot bigger with members from different nationality and races, but all with the passion for Taiko.


Stay tuned with us for more updates of the event!