Just in case all of you have not already know yet,
TOPSHOP
recently just launched their make-up line. A collection full of vibrant, glitter and loads of fun. Here's the latest Spring/Summer 2010 Collection of TOPSHOP's make-up line. Here's a perfect get-up for you to spend your summer!!!
The Spring/Summer 2010 Collection is mainly to bring out the party girl in every individual. The glittery effects brings out the fun while the pastel colors sort of tone down the texture so it won't get too over the top.
For those who have mad love for the art of eye make-up, you can practically go crazy with their collection of CRAYON and KOHL eyeliners. TOPSHOP's collection of Eye-Shadows are just as beautiful. The eye make-ups are perfect for a girls' night out or a simple home summer party for the newly graduates.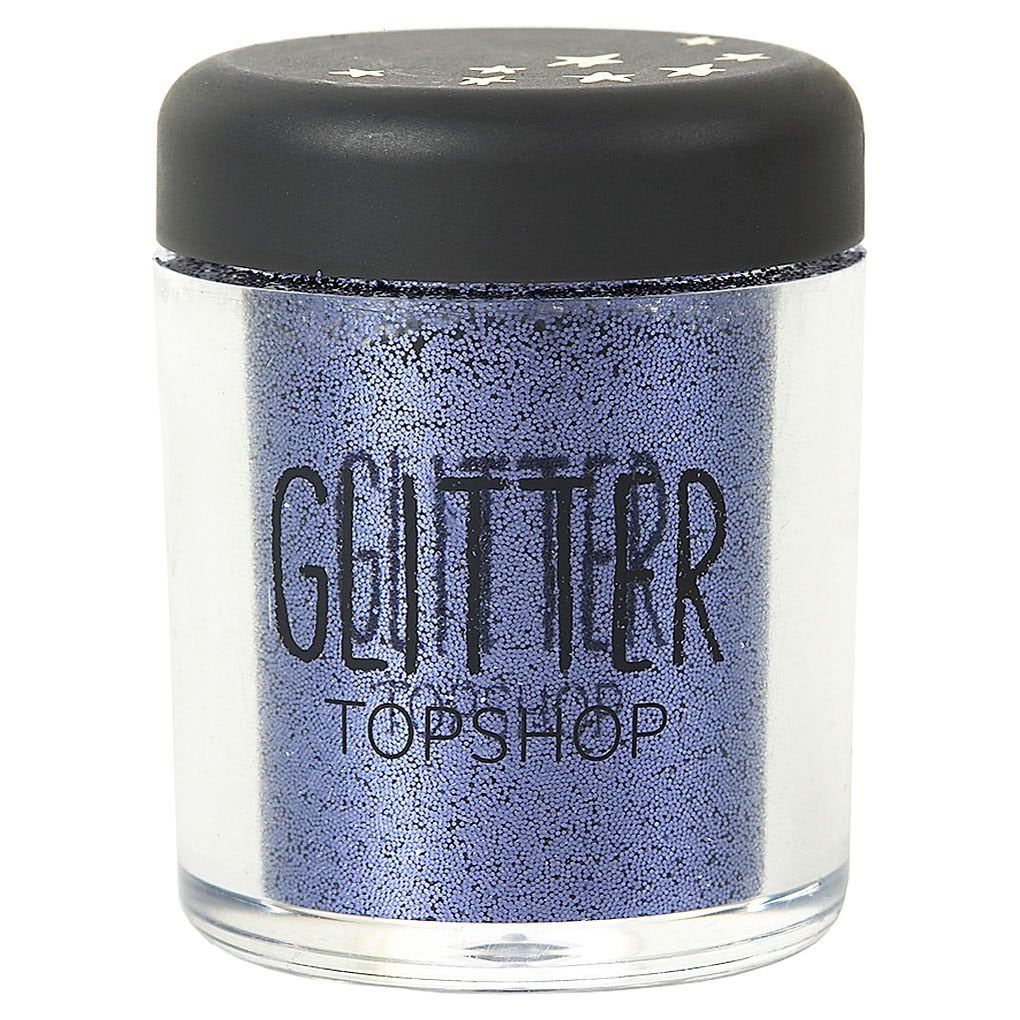 What can be better for the summer than to have fun with glitter? More glitters!!! The loose glitter can be apply on the face or the body and bring out more fun especially for night parties. Let the crowd notice you and let them talk. It's summer, it's supposed to be fun!!!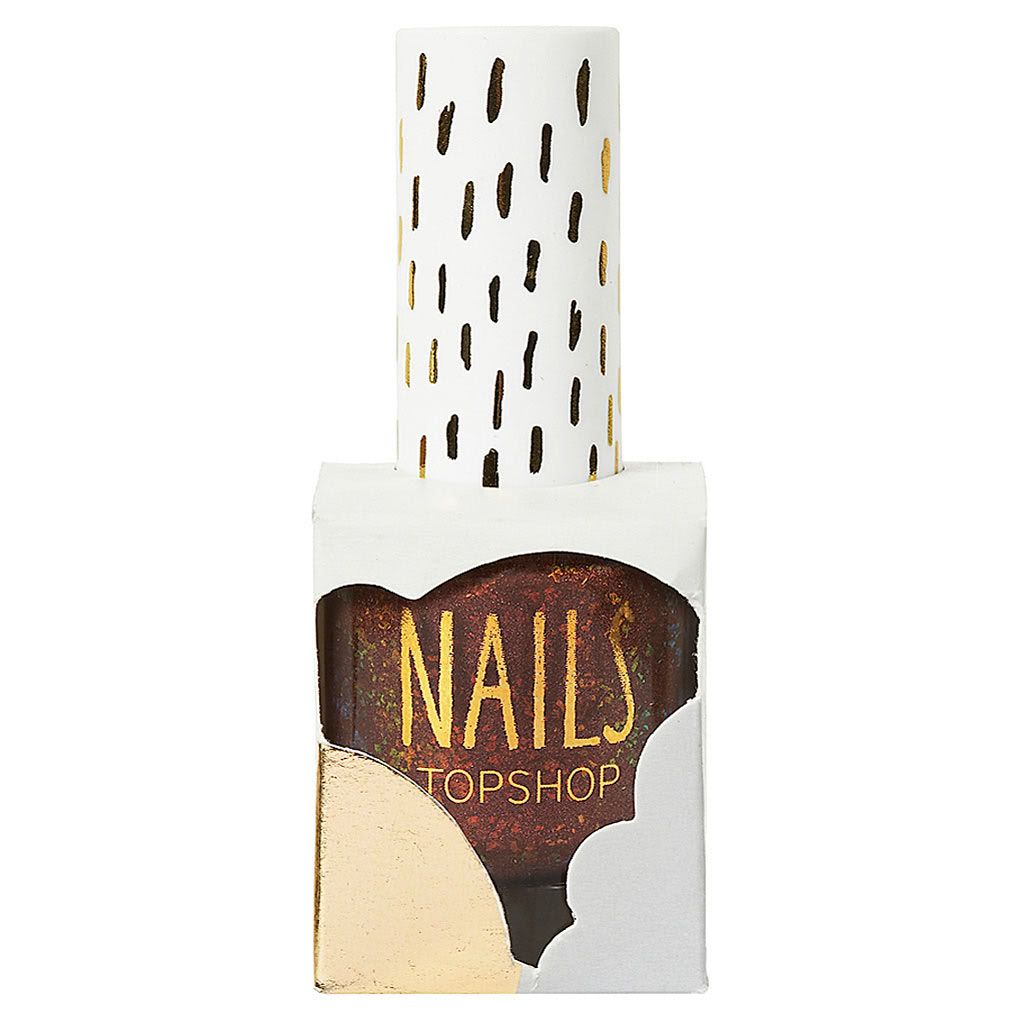 Go ballistic for their selection of Nail Polishes. From tame pastel light blue to glittery fiery fun of red, it's impossible you cannot have fun with the colors. Best of all, apply some nail arts and you are ready to PAR-TAY!!!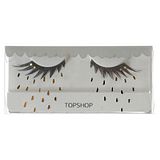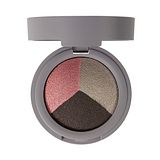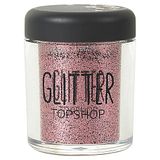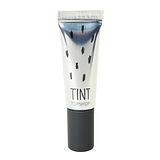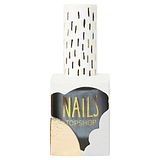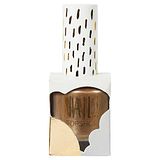 TOPSHOP make-up line is available in any TOPSHOP stores near you for those residing in the UK and the US.