South Korean Boy-band,
BEAST
,Showcase in Malaysia was a success attracting about 2,500 fans which took place on June 26th at
KL Life
, Life Centre in Kuala Lumpur. Earlier in the afternoon, a press conference took place at
Nikko Hotel
, Kuala Lumpur before the showcase .Without further ado, read the full coverage in full post!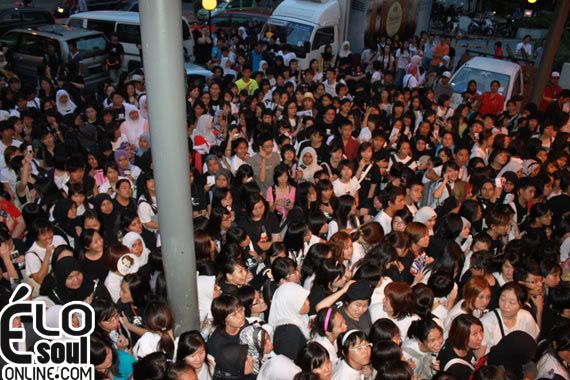 Die hard fans queued as early in the morning at 6AM just to get the best sight of the beastly boys. The gates weren't opened till 8.30 PM which agitated the fans. The situation got worst when more than 35 people fainted (if you follow us on twitter, then you'd probably seen pictures and tweets about it via @elosoul and @lizkpopped) due to the hot and sweaty atmosphere plus the fans were pushing one another. Security shouted to the excited fans telling them not to push. Basically, the quote of that day was 'Don't Push!' from not only the security, the emcee and as well BEAST.




Finally, the organiser gave the green light for the fans to enter the venue.
A few music video clips were played before the showcase officially started i.e. Bad Girl, Say No, Shock, and 4Minute - Hot Issue and Muzik.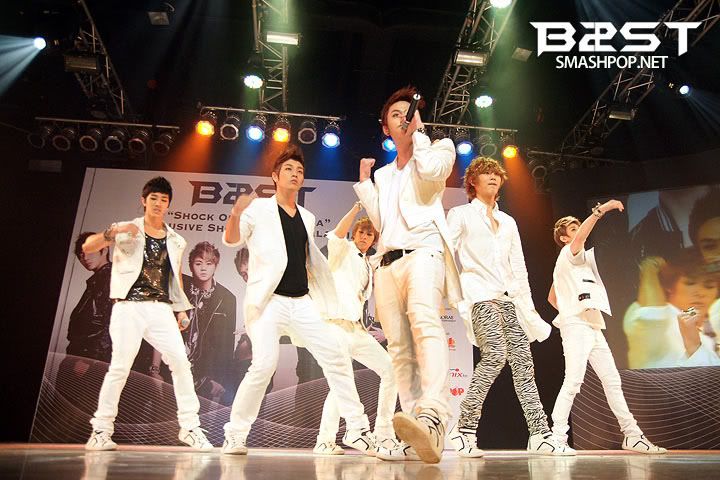 L-R: Gi Kwang, Du Jun, Dong Woon (behind), Jun Hyung, Hyun Seung and Yo Seop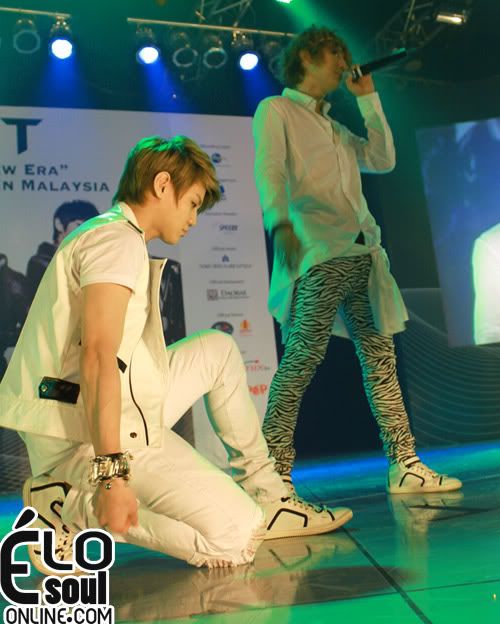 The showcase kicked off at 9PM and fans started to scream their hearts out when the boys make their entrance on stage. Clad in white, the boys started off with BEAST is Best and followed up with their debut hit song Bad Girl. They put on a spectacular show with fans singing along with them and making the crowd go "gaga" throughout the mini-concert.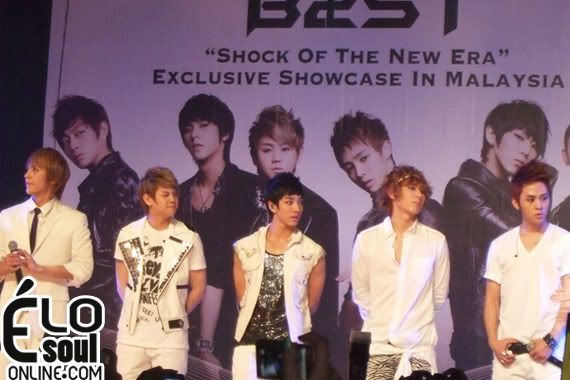 After performing their second song, Bad Girl, the boys took a short break and introduced themselves to the crowd.

Fans also got the opportunity to play games and participate in a lucky draw to win a photo session with the boys.



The lucky girl, Siti who won the lucky draw gets serenaded by the members of BEAST.
Song List:
1. Beast is the best
2. Bad Girl (Beast Introduction)
3. Mystery
4. Easy
5. Dance Competition among fans
6. Special
7. Oasis (Serenaded a lucky fan girl)
8. Shock
9. Bad Girl + Mystery mix


Gi Kwang flashes his hot chocolate abs to the audience during Bad Girl+ Mystery mix performance. Boy, the girls sure screamed their heads off!

After the showcase ended, an autograph session took place on the stage which lasted for one hour.
Overall, the showcase was great as the boys had good showmanship. Fans went back without empty handed as they got their album signed by all six members of BEAST.

More Photos of the event!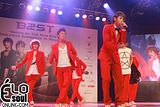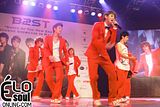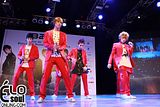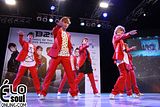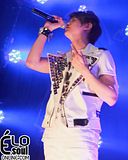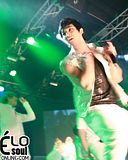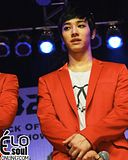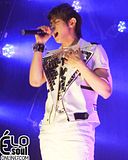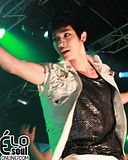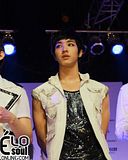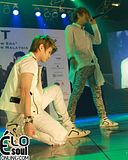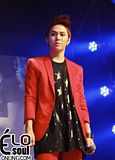 Photos taken by Crystal Keiz
Written by Nessa