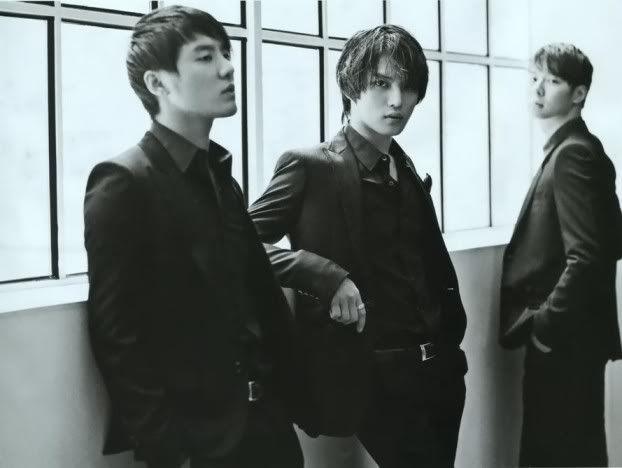 DBSK's
trio
JYJ
(Jaejoong,Yoochun, Junsu
) does a spread for Japanese Magazine
POPEYE
August 2010 Issue. Clad in black suits, they look sleek and suave . More photos in full post!
JYJ are currently in the US in works to record their new album which is slating for August release.

Kim Hyung Su

k will be JYJ's project producer which previously worked with Rodney Jerkins before.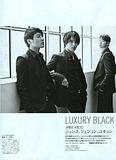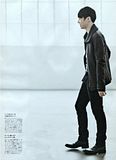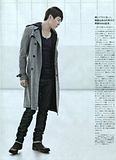 The trio will also release "

3hree Voices

" DVD on the

28th

which features private and behind the scenes footage of the boys.



DVD info



Follow Jun Su in Sydney, Jae Joong in Canada, and Yoo Chun in Seoul, and hear from them about their activities and experiences during this time. A must-have for fans, the 4-DVD set totals to around three hours of Jae Joong, Yoo Chun, and Jun Su footage.

To support them, you can purchase the DVD @ Yesasia.


Video credit: Avexnetwork
Picture credit: poplez