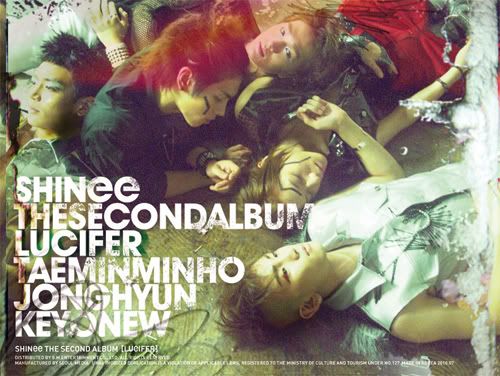 SHINee
has released their teaser video for their 2nd album titled
'Lucifer'.
This time the boys of SHINee undergo a 180-degrees change with a whole new look and hairdo which is in contrast compared to their previous image.Without further ado, check out the teaser video in full post!
They will be having their comeback stage next week. So, look forward to it! Their 2nd album drops on July 19th,2010.

So, what do you think of their new style? HOT or NOT?

Watch the teaser video below!


Check out their teaser photos in case you have not!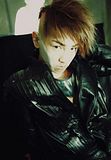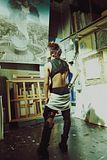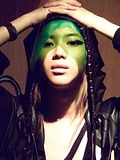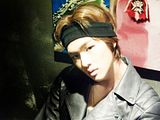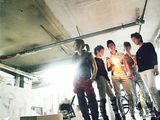 Video credits: SMent
Picture credits: SHINee Official Website