Color Me Surprised
Magazine :
Allure Korea, September 2010 Issue
Artiste :
2NE1's CL & Dara
Photographer :
Lee Kyung Ryul
Editor :
Yoon Ga Jin
2NE1 is coming back with their latest record but in the meantime, the girls are busy making small appearances in variety of CFs and magazine photoshoots. This month, Allure picked two of out the quartet group to appear in the Beauty Section and both Dara and CL did not fail their to impress. Check out other photos below.
Allure dedicates this month's Allure Beauty pick to feature CL and Dara from 2NE1. The shoot is mainly about playing colors for make-up. Top picture had Dara flaunting the ever so pretty Golden Eyes. Gold eye make-up are applicable for all shapes of eyes and best suited if you wish to make the famous Cleopatra eyes.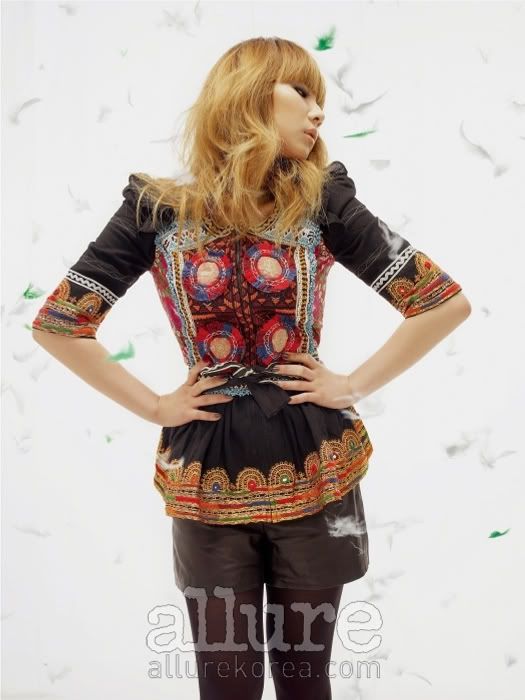 CL was all dolled up with a feminine make-up touch. A sheer brush of peach or light pink blusher will give a very sweet, soft and lady-like feature.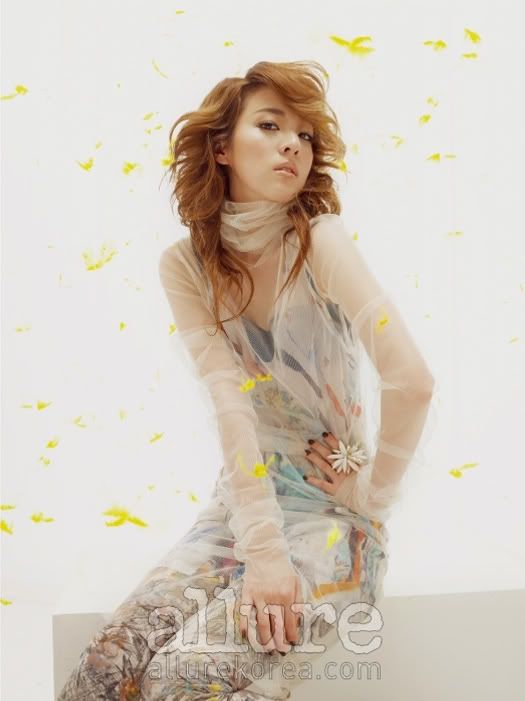 Dara looks cute and super sweet in the Hussein Chayalan top and Doho see-thru one-piece but she looks even more glowing with the soft brown face. Soft brown face are perfect for those elegant dinners but best to go with color clothes. Pair with dark clothes and you'll look way too flushed and depressed.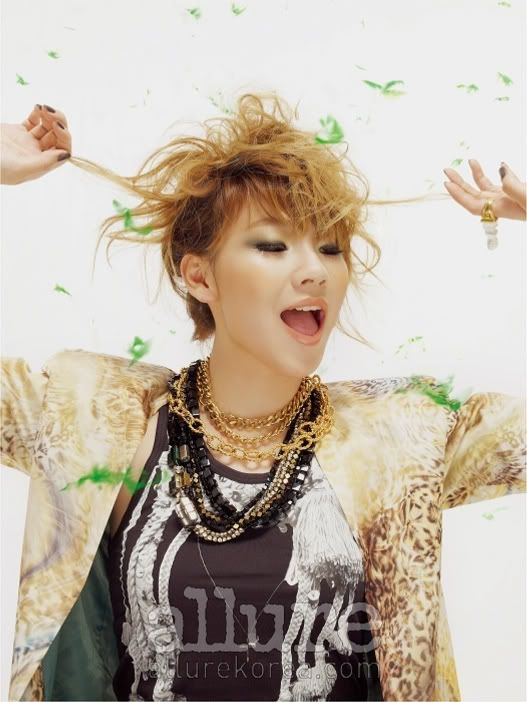 It's time to do your part because CL has opted for the go green look. A soft sheer green eye shadow and she looks extra stunning. You can see the amazing energy this girl have in the picture and I bet even Tyra would love it just as much.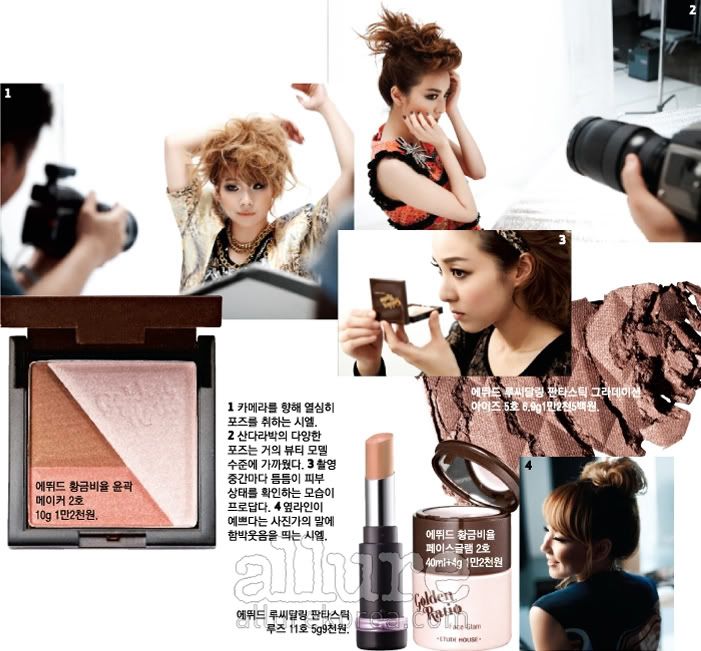 My report is not at all the short and concluded translation from the Hangul piece off Allure Korea magazine. It is mainly my own tips based on my make-up experiences. But I'm sure many of you are more concern with the girls so visit Allure Korea Magazine Website to find out more.
Photo credits to Allure Korea