The hottest street dance competition in Malaysia, Astro Battleground is back with a whole brand new season! Read on more for the auditions details!
Last year , Astro Battleground saw a powerful battle between Elecoldxhot and Katoon Network at the finale.For those of you who might not know, Elecoldxhot is our very own local dance crew who was crowned as the winner of the 2008 Astro Battleground



ASTRO BATTLEGROUND 2010 AUDITION DETAILS





Walk-in Audition




Date :

28th August 2010, Saturday


Time :

Registration from 10a.m. onwards


Venue:

Main Entrance of Berjaya Times Square, Kuala Lumpur



REQUIREMENTS:



· A team of minimum 2 and maximum 6 members, without limits of nationality, race and gender)

· The participants must be residing in Malaysia aged 15 and above

· Participants below 18 years old are required to bring along parent/guardian's consent letter

· No individuals can be a member of more than 1 team

· All walk-in participants are required to bring along the following documents/items;

- Music for performance in CD format, approximately 1 minute 30 seconds

-Original and photocopy of Malaysia Identity Card or International Passport of each participant

- 4R group photo and 4R photo of each participant


Astro will be holding 2 sessions of warm up dance workshops in Sunway Pyramid on August 14 and Hard Rock Hotel,Penang on August 15 respectively.International 'Dance Guru' as well as Astro Battleground judge, Marcus Tucker will be leading the workshop. This free workshop is open to all ages and nationality especially amateur dancers who would like to know more about street dance and as a platform for seasoned dancers whom would like to refine their street dance and exchange ideas with fellow crew. The workshops are open to all ages and is based on first come first serve basis. The objective of the workshop is to bring the local street dance to meet up with the international standards with the introduction of a renowned and bring street dance which a healthy activity to all ages.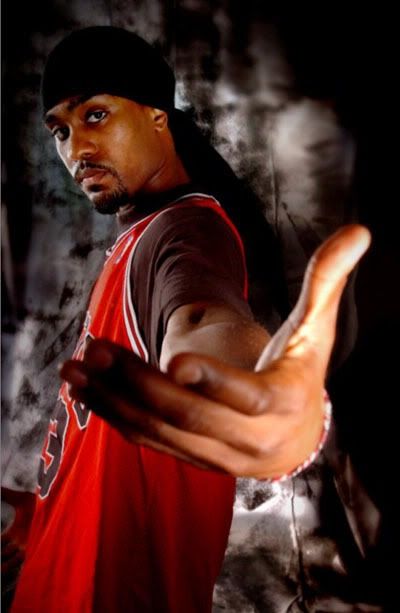 Marcus Tucker





WORKSHOP DETAILS AS BELOW





Date :

14 August 2010, Saturday


Time :

1pm-4pm


Venue :

Sunway Pyramid Main Entrance



Date :

15 August 2010, Sunday


Time :

1pm-4pm


Venue :

Hard Rock Hotel,Penang



REQUIREMENTS




· Walk in participants of all ages and nationalities on a first come first serve basis




· Participation for this workshop is free





Stay tuned with us as we will update you about Astro Battleground 2010 constantly. And, don't forget to check out Astro Battleground Fan page.