Elosoul's beauty writer Bea will show you an easy-peasy makeup tutorial on her pick of Kpop celebs look every week for our new beauty topic i.e. ELO-beauty.
Today's look is inspired by
Lee Hyori
in her music video of
U Go Girl
. This sweet and playful look consists of all shades of pink! This is great for fun events or for those days when you feel super girly and want to spread the pink factor. And without further ado, here's my take on Lee Hyori's pink eye makeup look.
Here are most of the products I used: (I totally forgot to include my bronzer and mascara! My apologies for that.)


1) Prime your face. Use concealer to cover up eyebags and blemishes.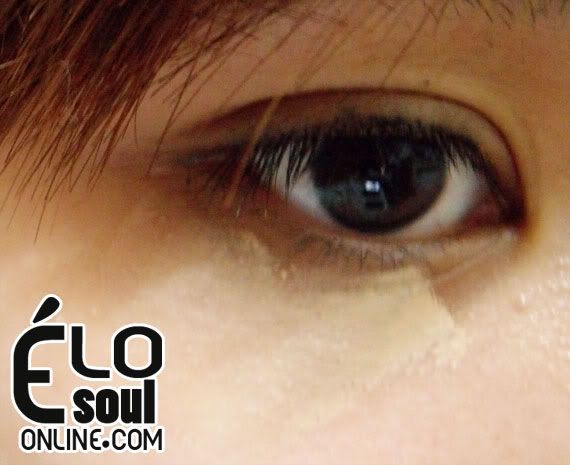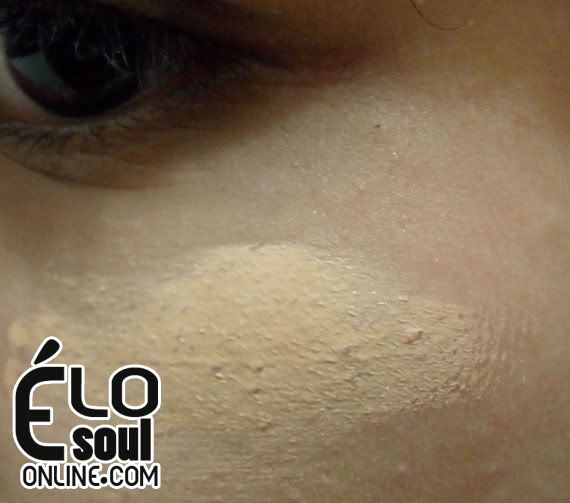 Apply foundation all over your face. The trick to getting Lee Hyori's flawless face is to conceal the right places and to even out your skintone. Using bronzer is also MUST and we shall get to that later.

2) Prime your eyes using any eye primer. This will help let your eyeshadow last longer.




3) Take a shimmery cream-colored shadow close to this shade and apply it all over your eyelid. Do not apply this past your browbone.






4) Take a light plum color and sweep it only around 3/4 of your eyelid. The cream shadow you applied before will help brighten your eyes more so you don't want to overlap that.




5) Next, take a deeper purple shadow as well as a deep pink. Combine these 2 colors together and apply it over the light plum color which you placed earlier. Remember to extend these 2 colors outward forming a V-shape at the outer corners of your eyes.






6) Take a shimmery white shadow and apply along your browbone, extending it down to the inner corners of your eyes. Blend with the pink and purple to remove any harsh lines.






7) Line your lids close to your lashes with a black gel liner (you can also use liquid eyeliner OR a pencil, just make sure its sharpened well!). Extend it outwards as the 2nd photo shows. Then fill in the space left below (3rd photo) to meet your eyeliner on the top lid.






8) Get your mascara and your eyelash curler. Curl your lashes first then apply 2 layers of mascara. I'm using Etude House's 2NE1 Henna Fix Proof 10 Mascara. The eyes are now finished!






9) Apply bronzer on your cheekbones, the sides of your forehead, and your jawline. Build up the bronze-y color if your skintone is fair. I'm using Prestige's Sunflower Illuminating Bronzing Powder. No need for blush because you don't want to exaggerate your pink look.





10) Now on to the lips. If you've noticed, she's sporting a pale pink lip here. If your lips are reddish like mine, use a concealer to tone down the redness.






11) Dab your lip color lightly first on your lower lip then your upper lip. Apply lip gloss if you desire.




Then, ta-da! Its finished! Here's how the finished pink eye makeup looks like:





And me wearing the look:





Hope you enjoy this tutorial and if you have any requests on any of your favourite Korean celebs look that you want us to try out, just leave a comment below. Enjoy trying out this look!

If you like reading my beauty post on Elosoul, you can check out my beauty blog here!





Disclaimer: I totally look NOTHING like Lee Hyori and this look is only inspired by her make-up.