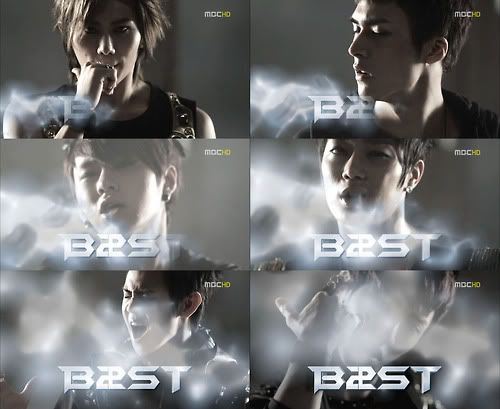 After releasing the teasers of
BEAST's
"SOOM", an audio teaser was for BEAST's comeback was unveiled today.
BEAST is the first korean male group in Korea to release an audio teaser via local radio station. From the melody itself, fans definitely can recognize the song is by BEAST.

There is still four more days of countdown to BEAST's comeback. B2uties around the world has been anticipating for their comeback ever since the news of their comeback was announced. Their comeback definitely be a blast with their own colours.

Listen to the audio teaser below!