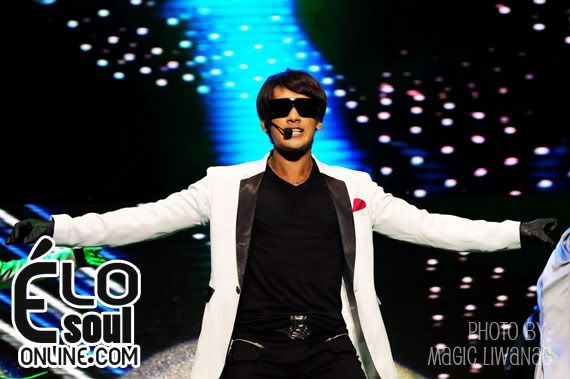 It was a night no Filipino k-pop fan would ever forget--two hot Korean pop acts were set to hit the stage and show Manila a great performance. Held last
September 11, 2010 (Saturday)
at the
SM Mall of Asia Grounds
,
Smart Communications
and
TV5
brought
INTENSITY
which featured
Rain
and
U-Kiss
plus special guest
Christian Bautista
.

The night started with Christian Bautista, a Filipino singer, actor and model. He is known not only in the Philippines but also in other countries in Southeast Asia such as Indonesia, Singapore, Malaysia and Thailand.

He first sang a cover of "Wrong Number" by One way, then followed it up with "Beautiful Girl". For his final song, he sang "The Way You Look At Me", his number 1 song when he first debuted.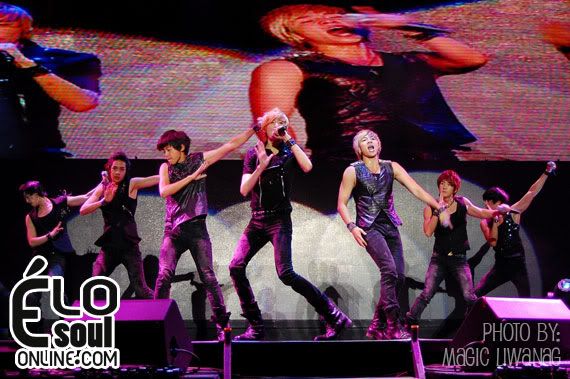 U-Kiss then took the stage starting off with "Bingeul, Bingeul" Aside from that, they also showed off their charm to the audience by showing their special talents. The group members were well-versed in English. It was already their 3rd time visiting the Philippines and they said they had plans to come back again after releasing their 2nd album. They also sang their own rendition Boyz II Men's "End of the Road ".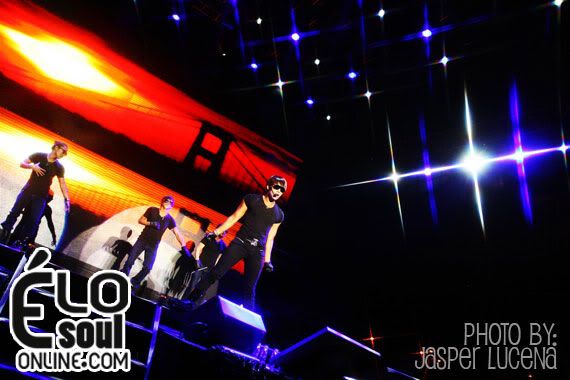 Then it was finally time for Rain, the main act everyone was waiting for. He showcased a one-of-a-kind performance, emerging from below the stage wearing all black and a white jacket. He sang a total of 9 songs, starting with "It's Raining ", then proceeding to launch into the energetic "Touch Ya", then slowed things down with "How to Avoid the Sun".

He followed this up with a cute version of "I Do". He then disappeared for a few seconds and emerged wearing his full get-up for "Love Song" and even teased the crowd by pretending to raise up his shirt but didn't! He then sang " Love Story " then pushed up the tempo again with "Rainism". He finished up the night with "Hip Song" and "Instead of Saying Goodbye", with the crowd begging for more.

Unfortunately Rain did not perform an encore song, but the whole concert was as electrifying as his dance moves. There were fireworks coming off the stage and balloons and confetti on the last set.

Don't forget to watch out for Rain's latest drama RUNAWAY: Fugitive together with Lee Na-Young and Daniel Henny coming to Philippine local TV soon!




Here are more pictures from INTENSITY: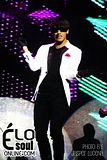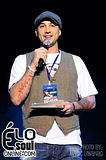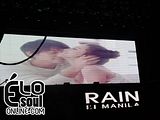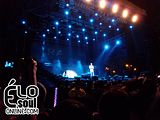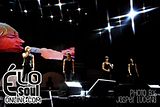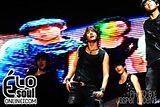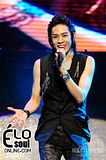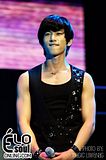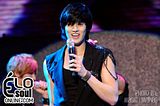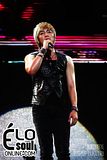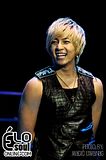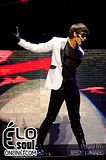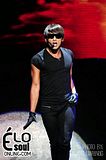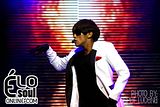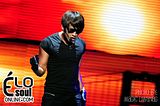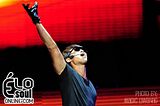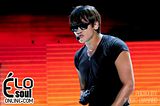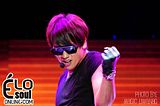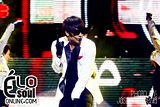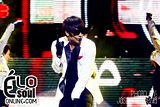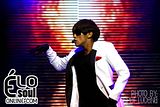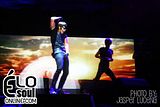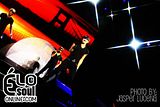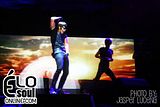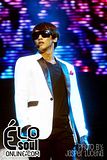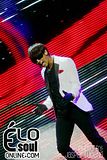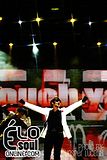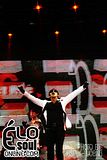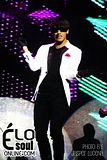 Written by: Bea M. Santos
Photos by: Jasper Lucena and Magic Liwanag