JYJ
(
Jaejoong/Yoochun/Junsu
) kick off their showcase with Seoul as their first leg of the tour. The event titled "
JYJ Worldwide Showcase in Seoul
" took place on October 12th, 2010 at Korea University's Hwaseong Tiger Dome in Seoul. More photos of the event in full post!
About 10,000 attendees which consist of local fans and foreign fans were present at the event. At the showcase, they belted out songs from their new album including "Ayy Girl", "Empty", "Be The One" and etc. For the global album, they have teamed up with top-notch US producers Rodney Jerkins and Kanye West.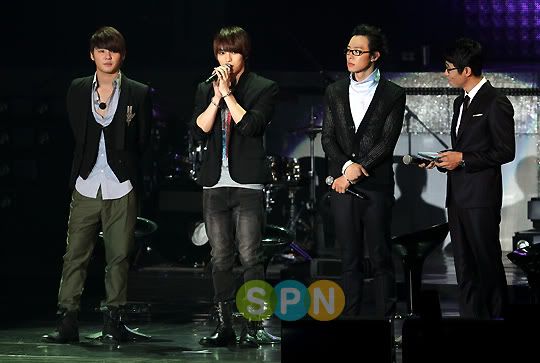 A Q&A session was also held during intervals of the showcase which gave fans the chance to get their question answered by the JYJ members.

They also performed "Found You" off the soundtrack of KBS Drama "Sungkyunkwan Scandal" which Yoochun takes the lead in the drama.The drama is currently still airing on KBS 2TV.



Proceeds from the event will be donated to worldwide non-governmental organization World Vision to help children around the world to fight poverty.

After Seoul, they will head to Bangkok, Singapore, Kuala Lumpur, Hong Kong, Taipei and the United States which totals up to 6 countries for their worldwide showcase.

Check out the news coverage of JYJ's Showcase in Seoul below!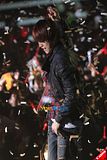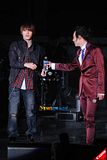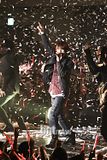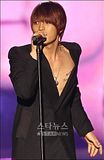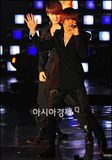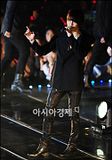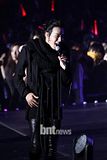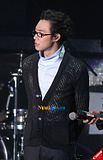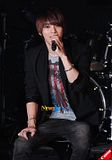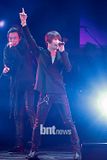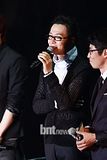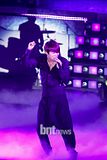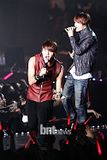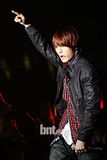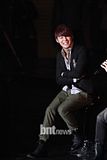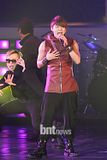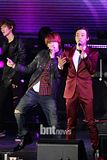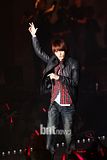 Source : 10Asia
Picture credits: Newsen, Bnt news, Starnews, SPN