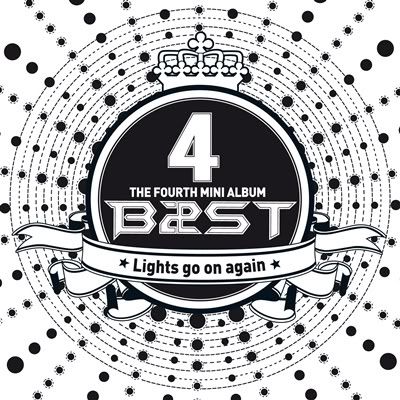 BEAST
4th Mini Album - "
Lights Go On Again
" was released yesterday (Nov.9). The album consists of 5 new tracks with 'Beautiful' as their title track. Listen to the full album preview in full post!
Not long after its release, songs from the mini album tops the online music charts namely Mnet.

Tracklist
1. Lights Go On Again
2. Beautiful
3. 니가 제일 좋아
4. Lightless
5. I'm Sorry

Please support the boys by purchasing their mini album!