JYJ
successfully wrapped out their
Worldwide Showcase
for their global album 'The Beginning' on the 19th with their last stop in Los Angeles after New York in The States. The three members officially returned to their homeland this morning (November 21) at 6.30 AM via
Incheon International Airport
. More photos under the cut!
The trio who is known as Airport Fashionistas were donned in stylish outfits which reflects their own unique charms and personalities.



On the same day, Jang Dong Gun also returned to Korea from the States via the same flight as JYJ. Jang was in the States to promote his first Hollywood film 'The Warriors Way' at the Landmark Theatre in Long Angeles. The film is set to release on December 2nd in South Korea and December 3 in the Unites States.

Meanwhile, JYJ will be holding their first official concert for two days on November 27 and 28 at Seoul Jamsil Stadium.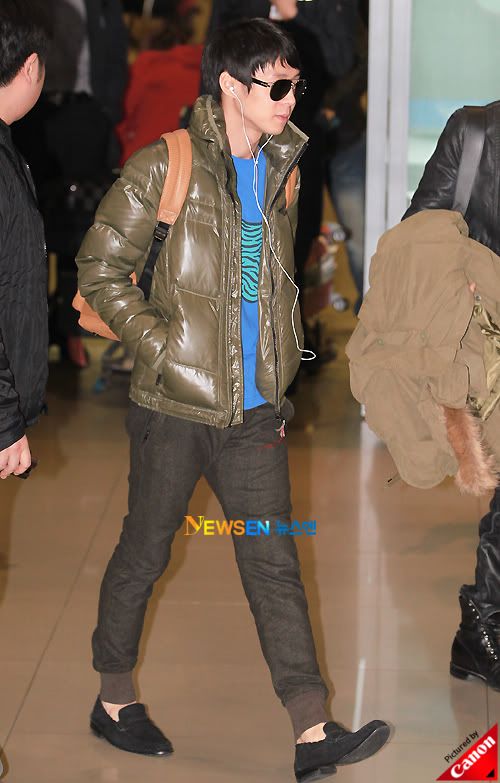 Yoochun walking out from the arrival hall



Jaejoong escorted by bodyguards as he walks out of the airport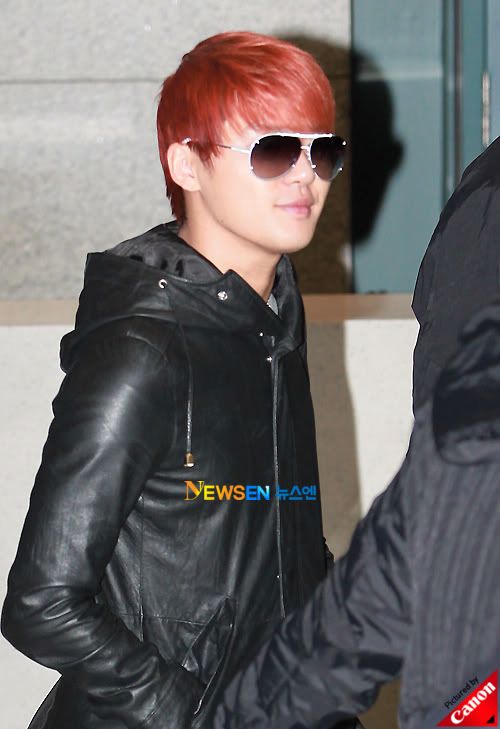 Junsu smiles for the press while he walks

More JYJ Airport Photos Below!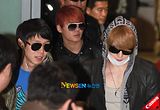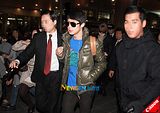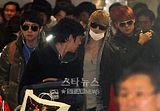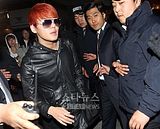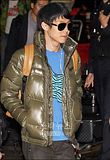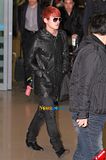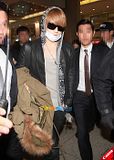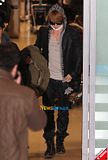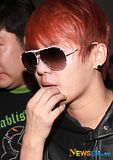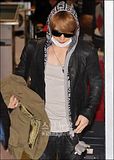 Photo credit : Newsen, Sportsseoul