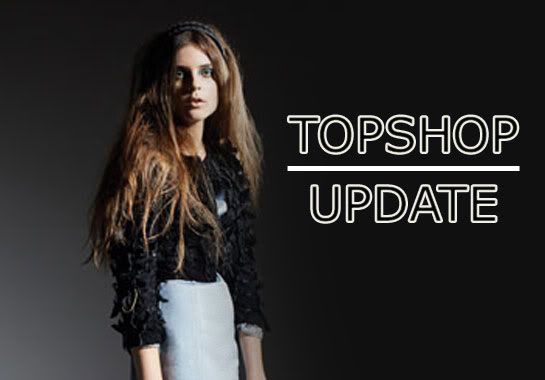 TOPSHOP is back and now they're introducing some style tips for their new Fall/Winter collection in celebration of the coming Christmas and New Year!!!

TOPSHOP is known to bring back the old school. Despite their lackluster performance at the recent 2011 Spring/Summer London Fashion Week (honestly, not many designers were impressive this season), the top London brand has come up with quite an edgy classic 60's fashion with a touch of modern twist.


Baby-doll sequined top, patent Mary-Janes and even statement box purses and handbag make the whole look rather appealing. It's a combination of sweet and edgy perfect for many girls out there.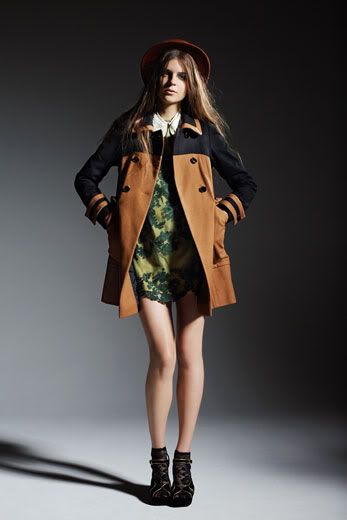 Photos credit to
TOPSHOP Online