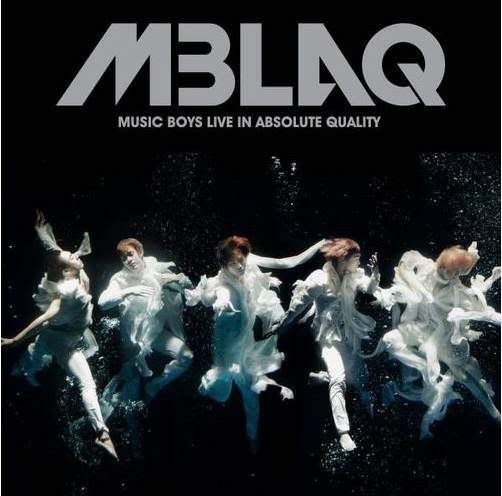 MBLAQ's
full track for 'Cry' has released now through various online music portals. Listen to the full song in full post!
Their title track 'CRY' is a R&B ballad song which is soothing and calm to the ears.As for now, check out their newest track from their 1st album below!


Video credit:scorpiolimpy

Stay tuned for MBLAQ's 'Cry' music video which will be posted soon on our site.