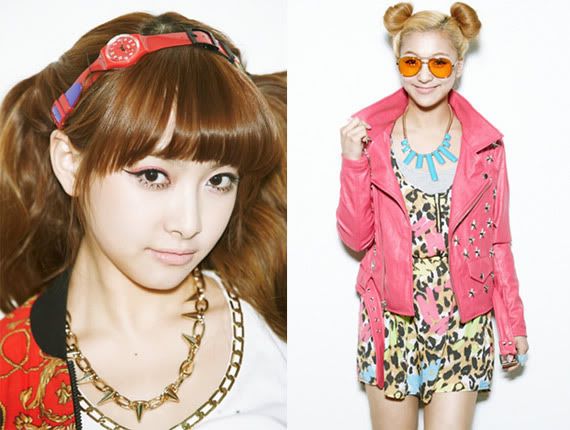 The 5 cute girls of SM are back with their new and catchy title song, 'Pinocchio'. With
Ambe
r back, they are even stronger and better than ever.
f(X)
never fails to impress their fans with their new style and new songs that is simply fun and youthful that every age can enjoy. The concept is a bit of retro and quirky style that is totally opposite from my style but the styling done made it innovative for us to get inspired.
Like for example, Victoria's headband is actually a watch from Swatch that their stylists pinned it to their hair. For them, it's all about layering and bright colors that compliment them but sometimes if done wrongly, well, you might end up looking like a Christmas tree. So, if you are inspired to try out their style, do experiment with what works best with your body type and your style. Their clothes are mostly from these known brands from Adidas, Joyrich, Ambush and lots more.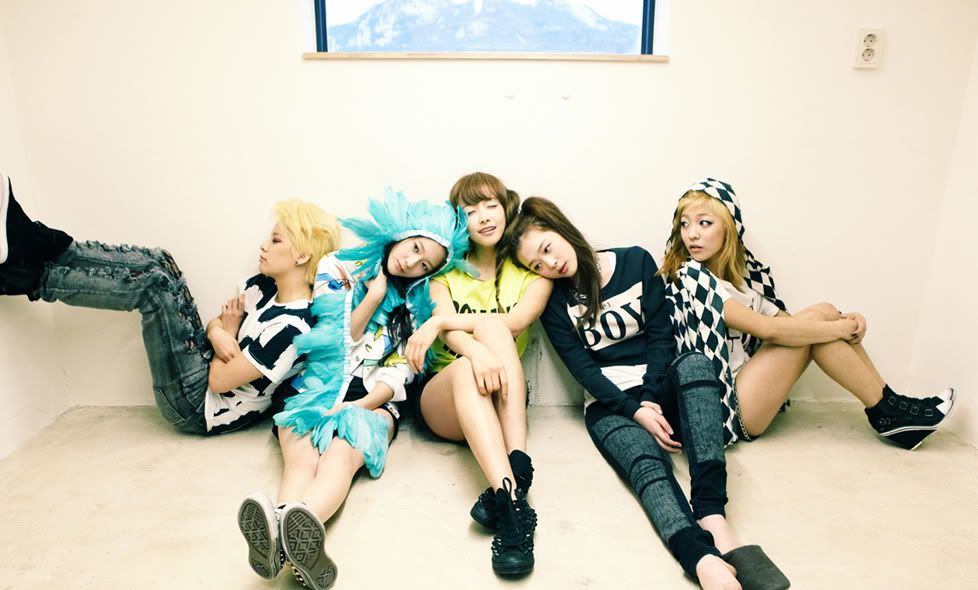 Top – Joyrich
Skirt – Marc by Marc Jacobs
Jacket – Joyrich
Shoes – Adidas

Sunglass – Ksubi
Necklaces –MARIA FRANCESCA PEPE
Broach – Ambush



If their style is too outlandish for you to try, you can just tone it down but still try to incorporate the funky colors into your outfit. For this, TOPSHOP is perfect as they are filled with fun and quirky pieces to add in your wardrobe. The jacket adds texture and fun to your outfit similar to Krystal's and colored skinny jeans are a fun way to add color to your outfit and the accessories are making it more f(X) like. So, don't worry about looking like a Christmas tree, experiment, experiment and experiment. Just have fun when you do try styling like the girls.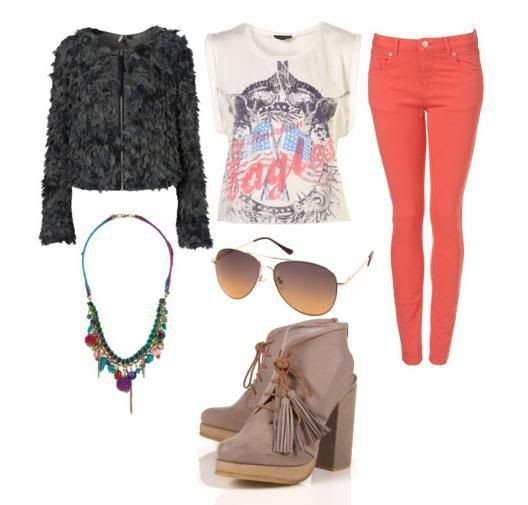 Remember, to put in the artists that you wish to be featured in W.W.S.W!