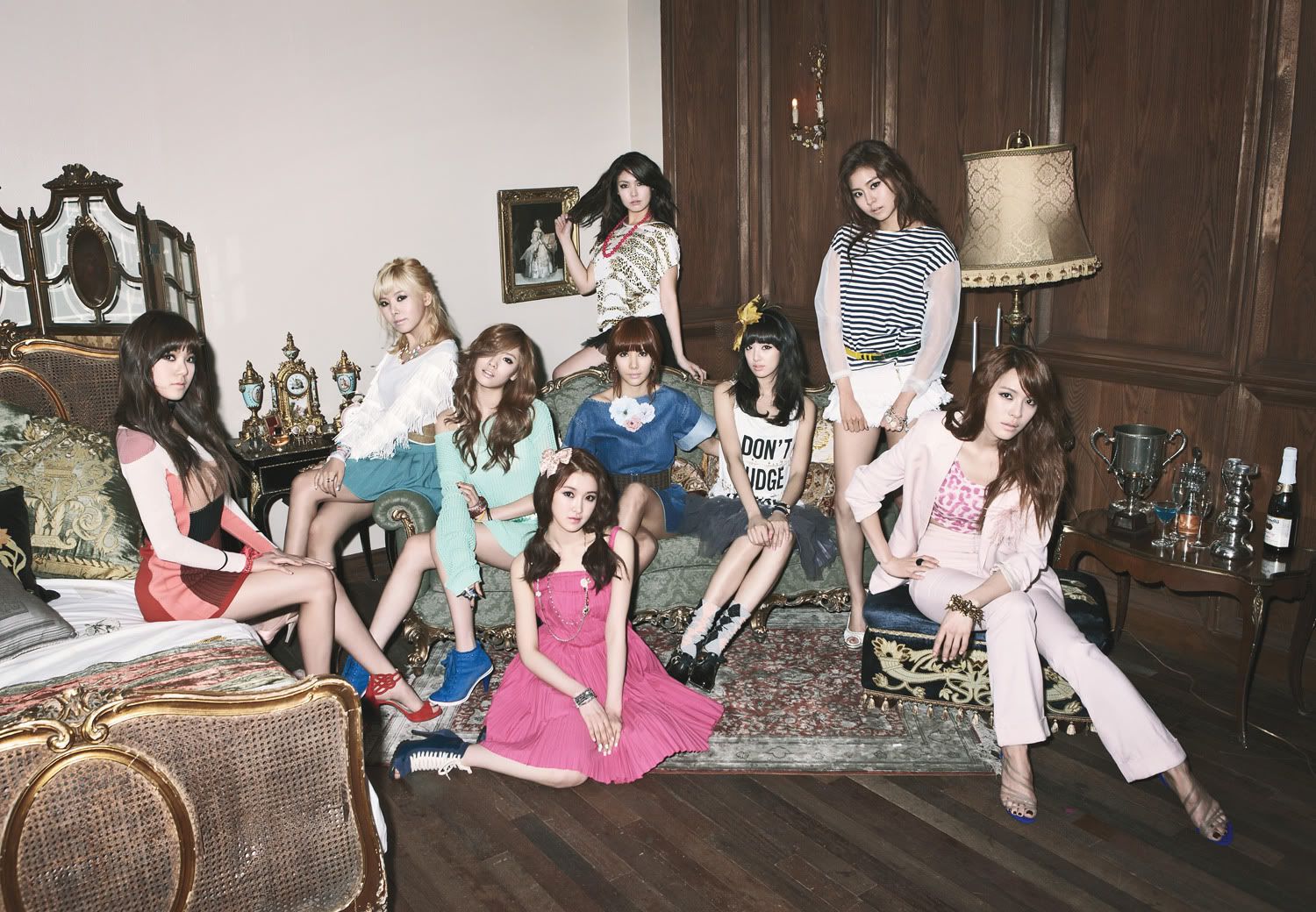 The girls of
After School
recently released their full length album, 'Virgin' on April 29th with a new fresh and youthful concept that gives off the feeling of romance. This concept is the perfect outfit for spring or for a date with that someone special. It's a 360° change from 'Bang' ! where they were wearing revealing "cheer-leading" outfits that might be a tad difficult for us average people who don't have banging bodies like them. In all, I prefer this concept as it's more casual and flirty at the same time.
In their performance for 'Shampoo' on Music Bank, they wore white frilly playsuits with beige ankle boots. So, I changed it up a bit incorporating some the colour used in that performance and some of the styling applied for their album cover.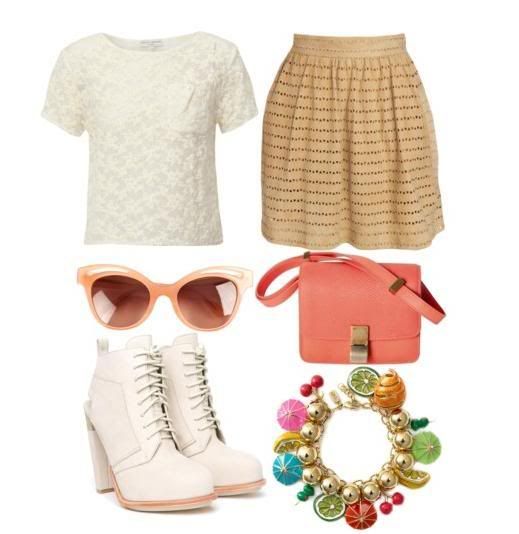 This outfit is flirty and feminine with the few hints of peach colours that accent the whole outfit that might fade onto your skin. These pop of colours add personality to your outfit making this outfit livelier.


Top – Opening Ceremony
Skirt – Opening Ceremony
Lace-Up Bootie – Alexander Wang
Charm Bracelet – Kate Spade
Bag – Celine
Sunglass – Sonia Rykiel

Well, thanks to our good friend, TOPSHOP, you don't have to work double shifts to look like them. I changed it up a bit for a more casual and breezy look that we can enjoy on scorching hot days. All items are from TOPSHOP. So, hope you get inspired with these looks. Remember, to put in which artists you want to see in W.W.S.W in the comments section.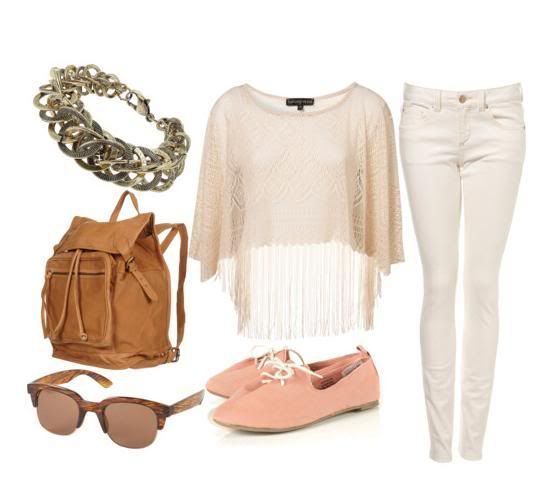 Photos via : http://fyafterschool.tumblr.com/

By Ida Su